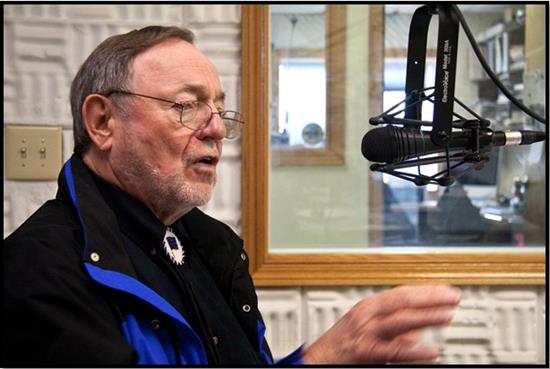 Congressman Don Young.
Juneau, Alaska (AP) - Congressman Don Young has angered some after recent comments about the coronavirus.
The longest-serving member of the U.S. House urged fellow seniors — a group health officials say is at a higher risk of severe illness from the coronavirus — to "go forth with everyday activities" amid virus concerns he characterized as overblown.
The Frontiersman and Anchorage Daily News reported that Rep. Young made the comments in a speech last Friday in Palmer to older Alaskans and members of the Palmer and Wasilla chambers.
The U.S. Centers for Disease Control and Prevention says adults 65 and older are at higher risk for severe illness from COVID-19.
Young's campaign manager told the Anchorage newspaper he understood that Young, who is 86, was trying to urge calm.