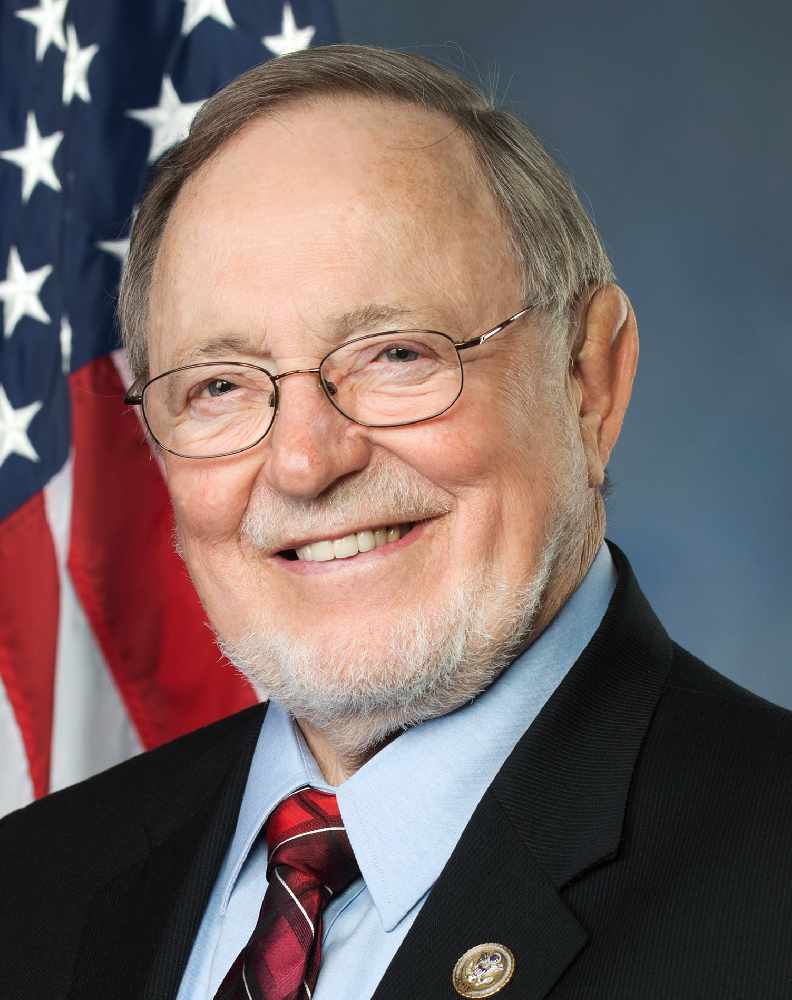 Juneau, Alaska (KINY) - Congressman Don Young and House lawmakers introduced legislation Tuesday to permanently reauthorize the Highly Rural Veteran Transportation Program within the Department of Veterans Affairs.
The legislation would make it so State Veteran Agencies and Service Organizations provide no-cost transportation services to VA or VA-authorized health care facilities to veterans in highly rural areas.
Under current law, this program must be reauthorized every two years by Congress.
Congressman Young in the release noted congress's partisan debates, and that a program as important as this should not be a negotiating tool for political leverage.
He said that the veterans deserve certainty and peace of mind that comes with permanent reauthorization, commenting that "Our heroes face enough challenges as it is, and they should never have to worry about whether they will be able to find transportation to their medical appointments."