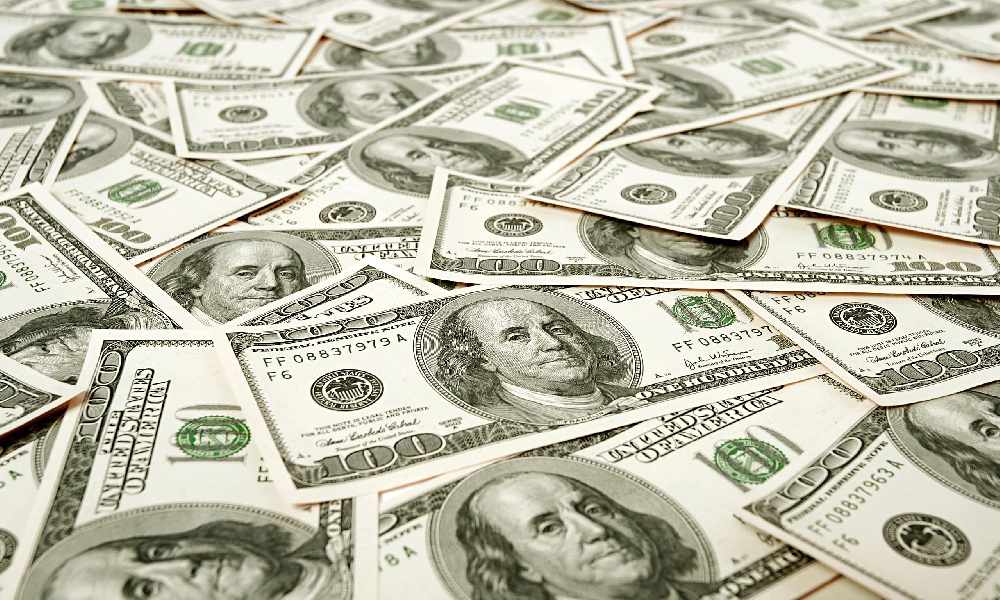 Juneau, Alaska (KINY) - The Senate and House conference committee removed a $1,000 supplemental COVID-19 payout to Alaskans on Saturday, while maintaining that the PFD this year should be $1,000.
Rep. Cathy Tilton sits on the committee and opposed the move.
"At this particular time, in this crisis, there is a need for the people to get cash into their hands," Tilton said. "Many are losing their jobs and many are fearful of how they will survive. I know that there are stabilization items out there such as unemployment, but the unemployment does not fulfill the dollar amount that people have a need for on a weekly basis. "
Sen. Donnie Olsen agreed with Tilton, saying the feds are working too slowly to get cash into Alaskan's hands.
"It certainly is a noble effort to go and try and do what we have to do but, at this time, as you look at some of the stimulus efforts that are being put forth out of there by the federal government, I think you're gonna see it come a little too late," Olsen said. "Things that we have done here, with the unemployment insurance, many of the people in my district aren't even eligible because they haven't been employed and haven't put into that the unemployment insurance fund."
As to the PFD, when Tilton stated she was opposed to just the $1,000 amount, and that the legislature should "follow the law," she was rebuffed by Senate Finance Chair Bert Stedman.
Stedman says the operating budget overrides the PFD calculation statute when the funding bill is passed by the legislature.
"There is a statute that is laid out to pay the permanent fund dividend on the books," Stedman said. "When we do an operating budget, which has a one-year life, the legislation in question which impairs the operating budget overrides the existing statute for the period that one year."