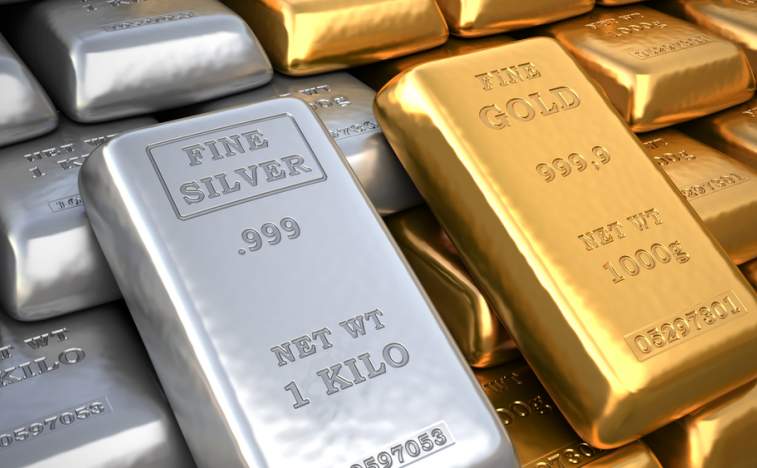 Juneau, Alaska (AP) - A Canadian mining company plans to resume exploration efforts on southeast Alaska's Prince of Wales Island as part of a project seeking copper, gold, silver, and zinc.
CoastAlaska reports Heatherdale Resources plans to resume work at the Niblack Project site this month following a reshuffling of debt and rising copper and gold prices.
Work at the site was halted several years ago.
The exploration company has a surface drilling application pending with the state Department of Natural Resources.
The project has been promoted as a potential major employer if it advances.
But critics have raised environmental concerns.