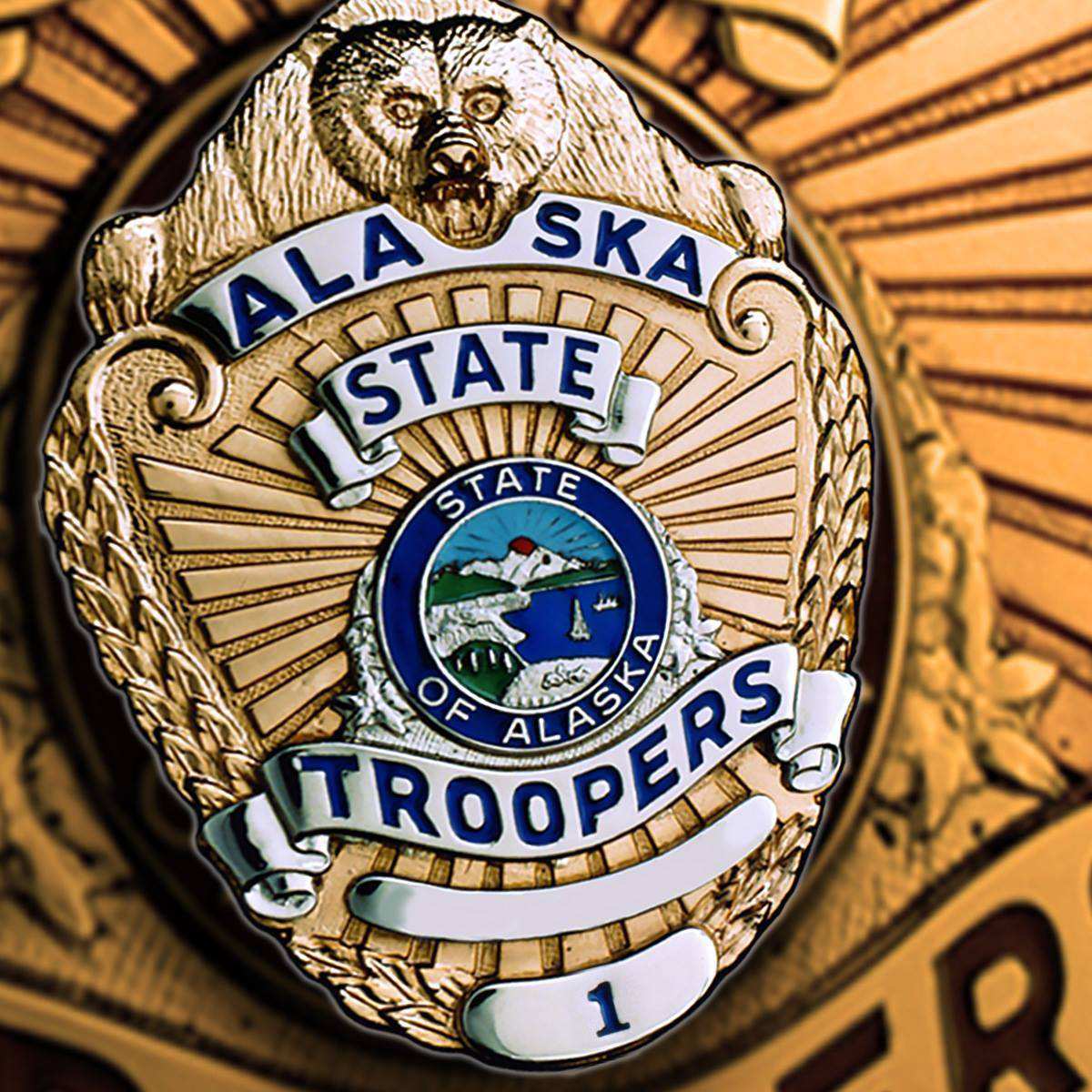 Juneau, Alaska (KINY) - Six fugitives from justice have been rounded up in the Matanuska - Susitna Borough.
The arrests December 22 and 23 was a joint operation involving the Alaska State Troopers Mat-Su Criminal Suppression Unit, Palmer Judicial Services and the Division of Pretrial, Probation, and Parole in the Department of Corrections.
The operation focused on locating individuals who have violated probation or had felony arrest warrants.
In addition to the arrests, the operation resulted in at least 14 additional felony charges Troopers also seized approximately 20 grams of suspected methamphetamine and 12.3 grams of suspected heroin.
A Trooper dispatch said similar operations are planned across the state in the future, so people who have an active warrant for their arrest or who have violated probation are encouraged to turn themselves in at the nearest Trooper post or local police department.