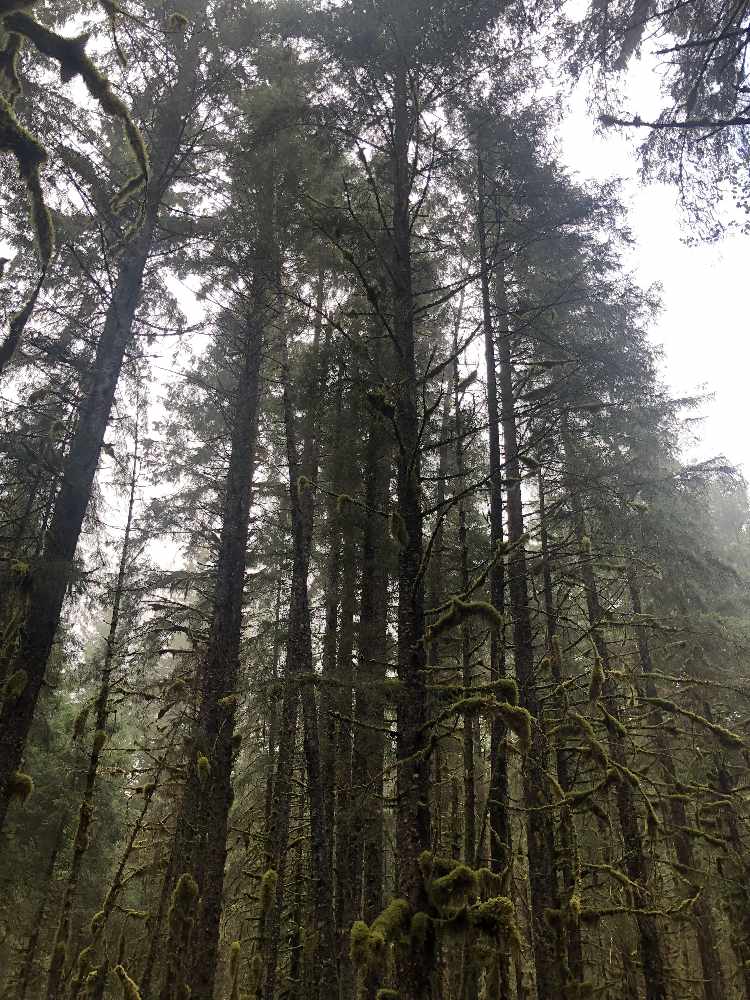 Trees in the Tongass National Forest.
JUNEAU, Alaska (AP) — A Colorado company has agreed to a $7 million cleanup plan for Alaska's only uranium mine, which has left radioactive waste in the Tongass National Forest.
CoastAlaska reported Newmont Corporation is expected to fill the former Ross-Adams Mine in the Prince of Wales Island area.
A plan has been in the works for decades to close and clean the open-pit mine on Bokan Mountain.
The remote area is used by residents for fishing halibut and other activities.
Most of the radioactive debris will be buried and covered with a heavy plastic covering to seal the site.