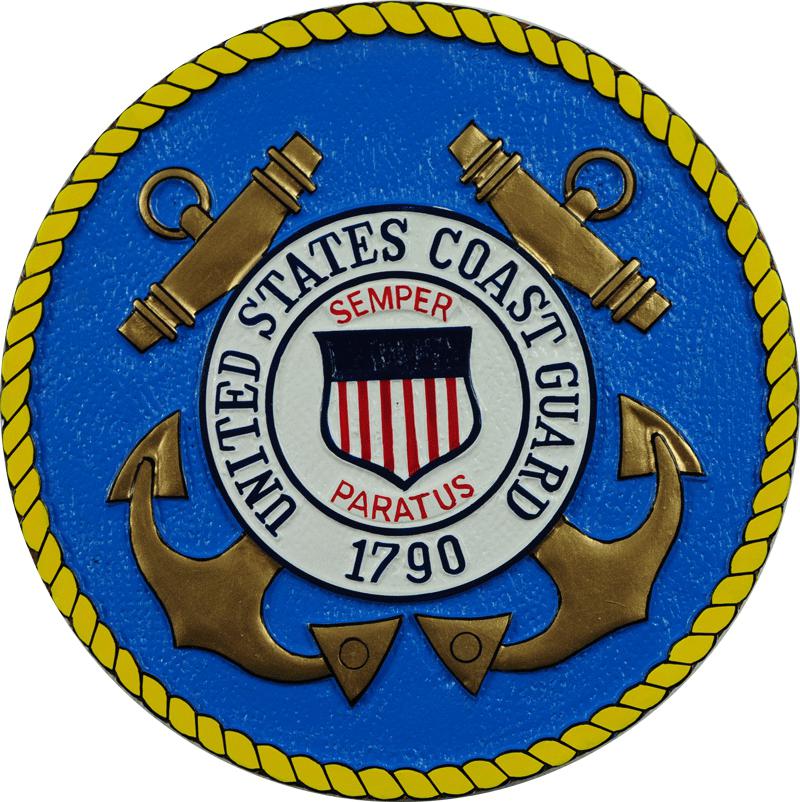 Dillingham, Alaska (KINY) - The Coast Guard will offer courtesy dockside examinations of commercial fishing vessels in Bristol Bay in anticipation of the 2020 salmon fishery season.
The Coast Guard anticipates sending examiners to King Salmon, Dillingham, and Egegik for public outreach and to encourage dockside exam participation.
Examiners will conduct exams, which will address any safety issues that may be present before an operator gets underway. The examiners will not issue fines or other penalties for any problems they discover at the dock. The exams focus on safety and address items such as flares, charts, navigational signals, fire extinguishers, emergency position indicating radio beacons and the serviceability of immersion suits.
"The Coast Guard is carefully planning operations with an elevated awareness of the threat the current global pandemic poses to remote communities of Alaska," said Coast Guard Lt. Cmdr. Jereme Altendorf, an emergency management specialist, whose duties focus on Arctic issues and the challenges presented by the Arctic to Sector Anchorage. "We are fully committed to taking hypervigilant precautions to prevent the transmission of COVID-19."
Coast Guard Sector Anchorage's detailed plan to operate in the Arctic and Western Alaska this season includes specific steps the agency will take to prevent the spread of COVID-19.
Each inspector will be tested for COVID-19 before each deployment, followed by appropriate quarantine procedures. Inspectors will wear protective equipment in accordance with state health mandates and practice social distancing.