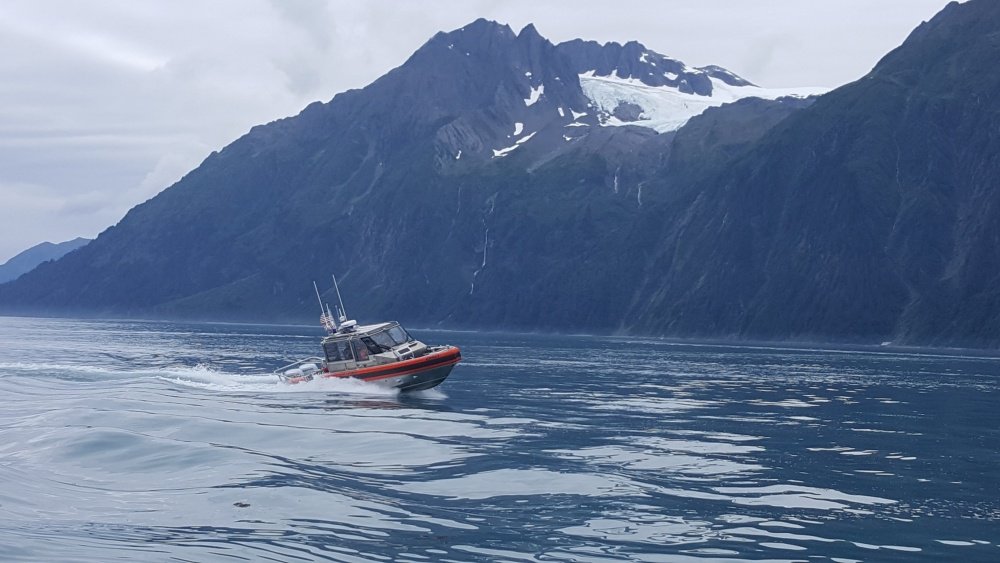 A Coast Guard 29-foot Response Boat-Small crew from Station Valdez, Alaska, conducts underway training near Valdez Aug. 18, 2018, in the station's new response boat. The boat was acquired by the station June 19, 2018. U.
Juneau, AK (KINY) - The Coast Guard has revealed that there are new tools in their fleet for the Southeast region.
New response boats were delivered over the summer as part of an initiative to replace older boats. They had been contracted from Metal Shark Aluminum Boats back in 2011.
Five 29-foot response boats were delivered to the Coast Guard's 17th District. Station Ketchikan was given two new boats. Station Valdez received one new boat and Station Juneau was given two new boats.
These new response boats were said to provide speedy, easy-to-deploy platforms to do a wide range of Coast Guard missions. The types of missions the crews onboard could see include: search and rescue, law enforcement, ports, waterways, drug interdiction, and environmental protection. These boats were designed with ergonomics and crew comfort at the forefront.
All in all, the new boats will give the Coast Guard more options when serving Alaska.