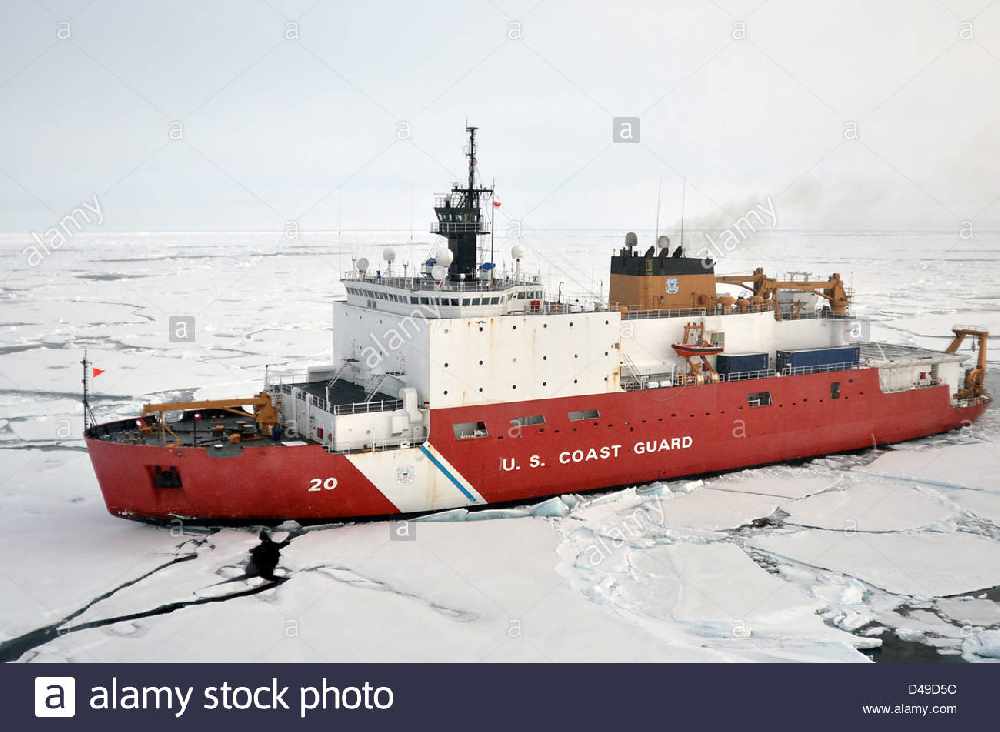 Juneau will play host to a U.S. Coast Guard tour this week
Juneau, Alaska (KINY) The Coast Guard Cutter Healy and crew are scheduled to host public tours Wednesday and Thursday from 1 p.m. to 4 p.m. at the Alaska Steamship Dock in downtown Juneau.
During the public tour, all children must be accompanied by an adult and no pets are allowed on the cutter. Coast Guard crewmembers will be available to answer questions about the Healy and the operations completed during their 2017 Arctic deployment. Closed-toed shoes are recommended.
The Healy is planning to moor Tuesday before returning to its homeport in Seattle after concluding a five-month deployment to the Arctic.
During their 2017 Arctic deployment, the Healy supported a number of science operations in collaboration with the National Science Foundation, Office of Naval Research, NOAA, Woods Hole Oceanographic Institute, and the Coast Guard Research and Development Center. Highlights of the deployment included oceanographic and biological surveys, testing of new technologies for spilled oil response and autonomous vehicle operations, and acoustic modeling for deep water sound propagation in ice covered waters. The Healy and a Coast Guard dive team also conducted joint operations with U.S. Navy divers to reintroduce cold-water dive capabilities on the Healy, the first since 2006.
Currently under the command of Capt. Greg Tlapa, the Healy is the nation's premiere high-latitude research vessel and is the only U.S. military surface asset that deploys to and is capable of operating in the ice covered waters of the Arctic. In addition to science operations, the Healy is capable of conducting a range of Coast Guard operations such as search and rescue, ship escorts, environmental protection and the enforcement of laws and treaties in the Polar Regions. The Healy provides access and presence throughout the Arctic region to ensure maritime safety, security and stewardship.
Based out of Seattle, the Healy is the largest ship in the Coast Guard with a displacement of 16,000 tons and has a permanent crew of 87.