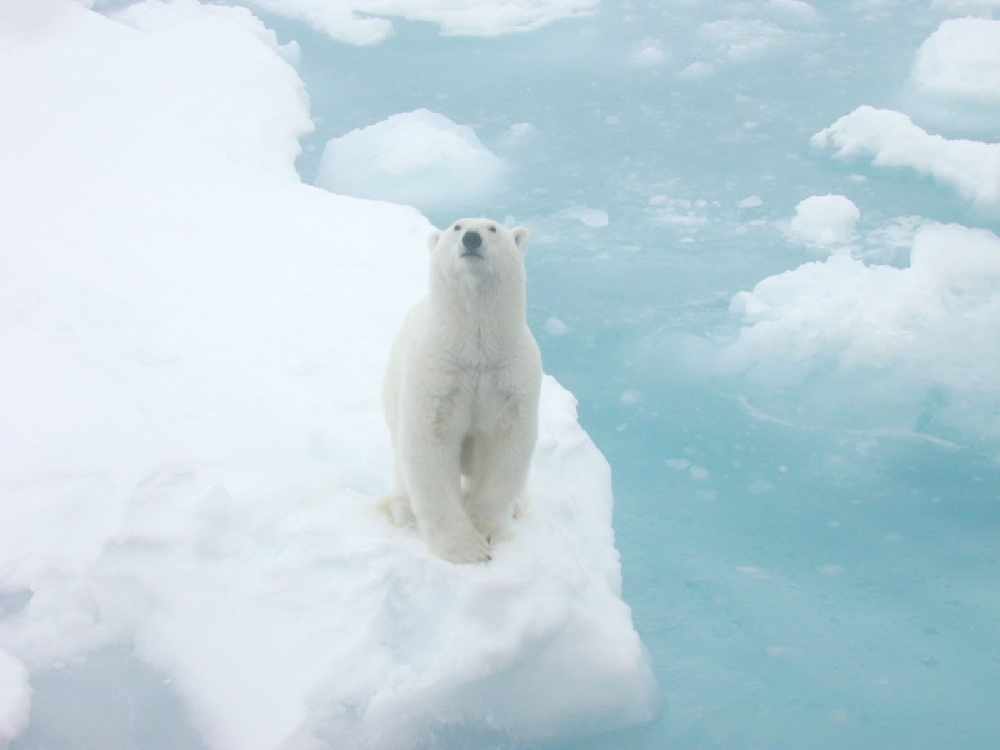 Juneau, Alaska (KINY) - A Juneau based organization affiliated with an international organization aimed at combating climate change spoke about their effort on Action Line.
An event is planned across the street from the Capitol Building Tuesday as the Legislature prepares to convene its next session.
Eileen Wagner is one of the organizers of 350 Juneau. "We have an event planned that will bring out our people and hopefully anyone interested in climate change to basically raise awareness to the climate change situation in Alaska and to ask our legislators to pay attention to it."
Wagner said they basically have three demands. "First, keep fossil fuels in the ground. Second, not a penny more for fossil fuel development and number three, a repaid and just transition to renewable energy."
One speaker during the event will be Anchorage Representative Andy Josephson who has sponsored House Bill 12 calling for a Climate Committee.
350 Juneau's campaign to divest the Alaska Permanent Fund from fossil fuels is part of a worldwide divestment campaign.
Mike Tobin was asked how this jives with the fund's prudent man rule of investment. "They have a fiduciary responsibility to take the very best care of our money and they are very concerned about not violating that. I think you can make an argument that if you're not taking into the youngest Alaskans and you continue to invest in fossil fuels, you're essentially poisoning the place where they're going to live and that is not responsible."
In addition, Tobin feels the Permanent Fund is investing in a sector that has been the trailing sector in the S&P 500 over the last ten years. He feels it will probably remain so in the future.
350 Juneau also wants to state to stop relying on oil revenues to fund state government. When asked how state government should be funded in the future then, Tobin suggested taxation. "Otherwise we're a Petro colony," Tobin said. "They pay for it. They own it."
Tobin explained 350 refers to the 350 parts per million of atmospheric carbon dioxide. He said this level is the maximum level that can take place that keeps global warming to 1 point 5 degrees centigrade. He said is currently about 415 parts per million of CO2. When the world started burning fossil fuels in the late 1700's it stood at about 280 parts per million.