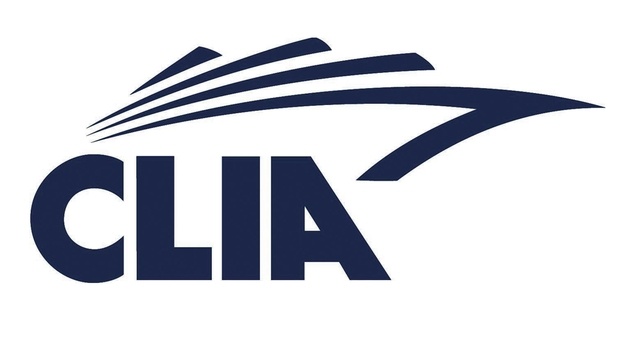 Juneau, Alaska (KINY) - Cruise Lines International Association released a statement after the Centers for Disease Control extended the delay of cruise ship sailings for possibly 100 days.
CLIA said it is important to note that the health and safety of passengers, crew, and the communities they visit remain their top priority.
"The industry has been very proactive in working with health professionals to develop and implement protocols that are far-reaching in prevention, detention and care including, travel history screening, health screening, enhanced cleaning and isolation. Our ships are currently not operating, as the industry was one of the first to voluntarily suspend service intended to support and enhance the efforts by health authorities and local governments to help contain the virus and flatten the curve."
The statement went on to note that the cruise industry will continue to do all it can to help keep travelers safe.
"We value our relationships with the U.S. authorities in our ongoing effort and shared commitment and priority for the health and safety of passengers and crew, however, we are concerned about the potential unintended consequence of the recent no sail order to target a single industry. The potential impact of even a 100-day suspension in the Alaska season could eliminate nearly 330 voyages with a loss of 686,000 passengers and $428 million in direct passenger spending into our economy."
The CDC order will remain in place until one of three situations occurs. First, the expiration of the Secretary of Health and Human Services' declaration that COVID-19 constitutes a public health emergency. Second, the CDC Director rescinds or modifies the order based on public health guidance or other considerations. Third, 100 days pass from when the order is published in the Federal Register.
The CDC admits the industry has been working on an illness response framework to help combat COVID-19 cases with international crew members who remain on board and at sea.
The order impacts any cruise ship inside the jurisdictions of the United States.
It also requires the cruise industry to develop a comprehensive, detailed operation plan approved by CDC and the U.S. Coast Guard, on how they will address the COVID-19 pandemic.
The plan must also place only limited reliance on state, local and federal government support.