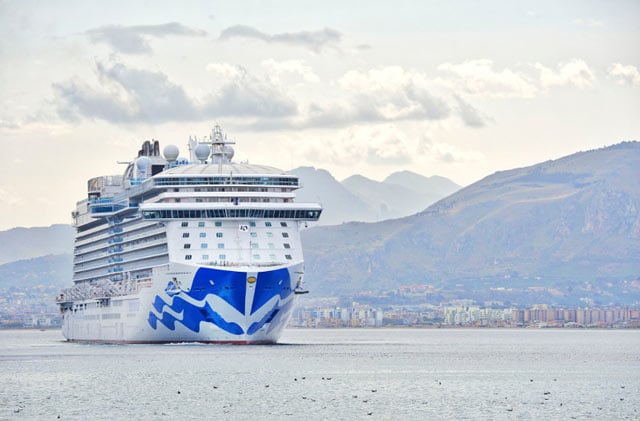 The Royal Princess.
Washington, DC (KINY) - Travel Agent Central reported Cruise Lines International Association have begun work on a new health framework to uphold the safety of guests and plan for future operations.
The federal government required the cruise industry to present new health and safety protocols due to COVID-19 impacts.
Managing Director for CLIA Australasia and Asia said the industry is working with medical experts and health authorities internationally to lay a new foundation for the cruise sector.
Katz added maritime policy work is already underway to define specific things like screening, cleansing, and medical protocols the cruise industry would need to adopt around the globe.
The new protocols are expected to go a long way in answering any concerns future passengers might have.
Katz said a priority is being placed on the safety and security of guests.