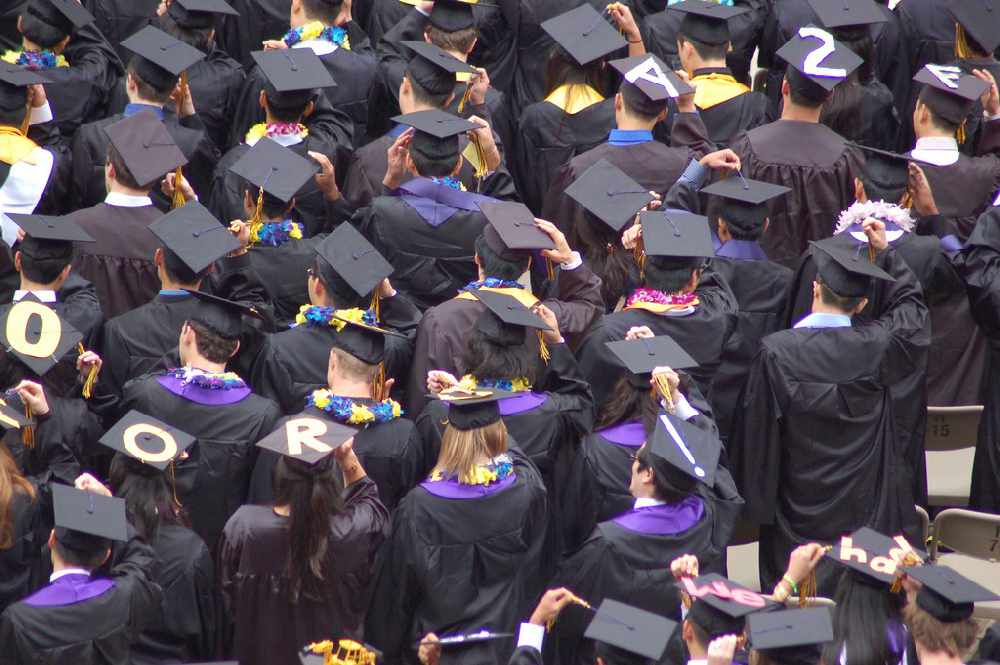 Juneau, Alaska (KINY) - Ceremonies are planned Sunday for Juneau's 2019 high school graduates.
The Yaakoosge Daakahidi Ceremony will be from 1 to 3 p.m. at Centennial Hall.
The ceremony at Thunder Mountain High School is scheduled from 4 to 6 p.m.
Juneau Douglas High School will conduct its ceremony from 7 to 9 p.m. at the school.
This year's Safe Graduation Party starts at the UAS Recreation Center at 10 p.m. Sunday and continues until 2:19 a.m the next morning.