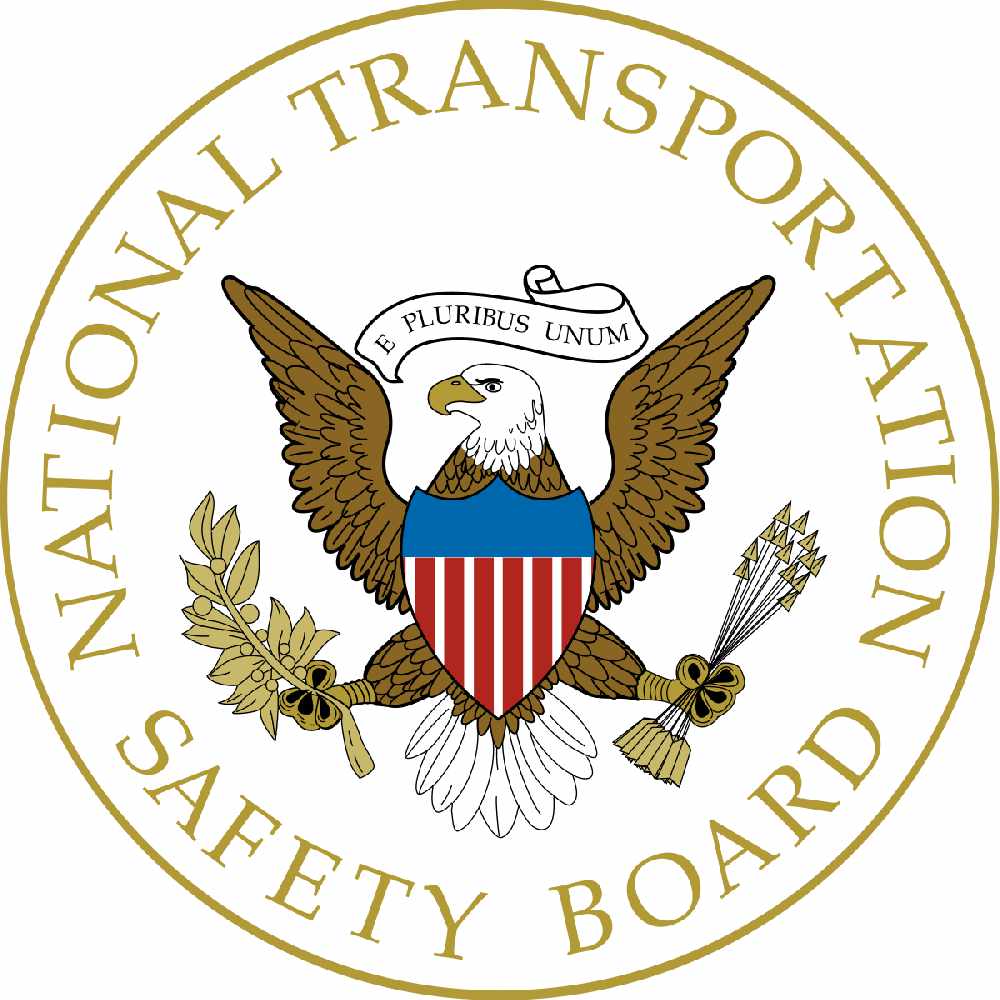 Unalaska, Alaska (AP) - A plane that crashed Thursday near Dutch Harbor is set to be removed from the runway Saturday.
The city of Unalaska said in a statement Friday evening that it plans to remove the PenAir airplane from the scene of the crash.
The state Department of Transportation determined the runway was not damaged by the crash, the city said in a news release.
A Ravn Air Group flight brought in investigators from the state transportation department and the NTSB, the city said. It then returned the Cordova High School swim team to Anchorage.