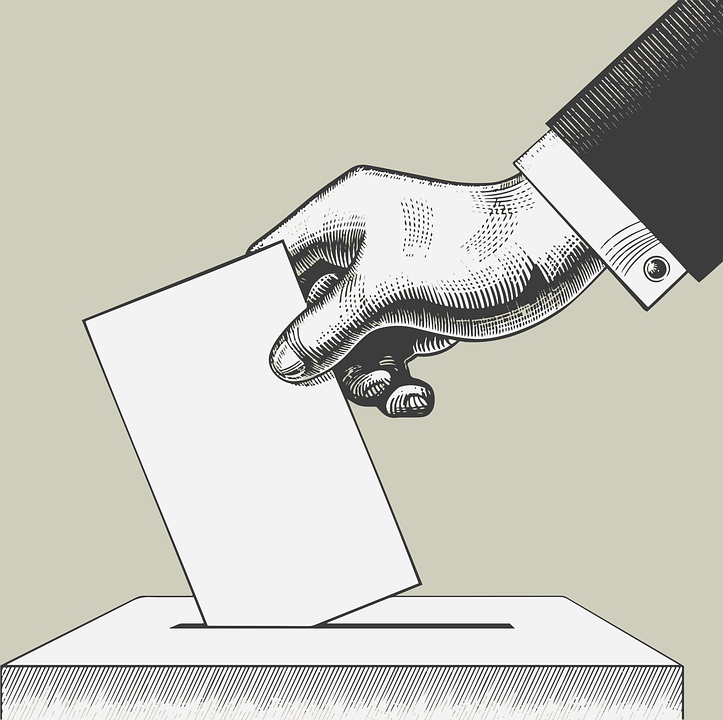 Juneau, Alaska (KINY) - City and Borough of Juneau and Juneau School District facilities that are polling places for the Nov. 3 General Election will be open on Election Day from 7 a.m. to 8 p.m.
The CBJ and JSD facilities are Douglas Public Library, Juneau-Douglas High School: Yadaa.at Kale Auxiliary Gym, Dzantik'i Heeni Middle School Gym, Juneau Fire Station, Mendenhall Valley Public Library, Thunder Mountain High School Gym, Mendenhall River Elementary School Gym.
In addition, any registered voter in Alaska can vote in person at the Juneau International Airport on Election Day from 7 a.m. to 8 p.m.
City Hall is not a polling place, or an early voting location, or a place to drop off a General Election Vote By Mail Ballot. Early voting locations in Juneau for the General Election are Alaska Division of Elections Region I Elections Office, Mendenhall Mall Annex, and the State Office Building, Willoughby Avenue, 8th Floor.