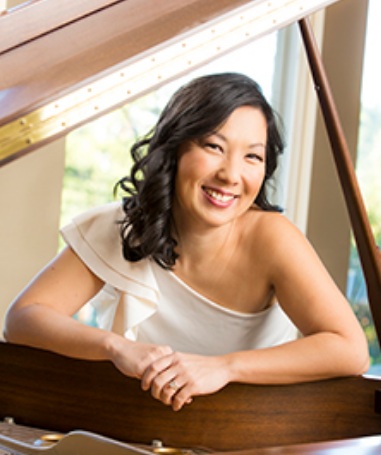 Juneau, Alaska (KINY) - Juilliard-trained pianist Jessica Choe performed Rhapsody in Blue on Saturday night to a full house at Juneau Douglas High School, accompanied by the Juneau Symphony.
Under the baton of world-renowned guest conductor Yaniv Attar, the symphony was conducted with grace and abounding energy which was evident from the audience and musicians alike.
A tribute to the Boston Pops, the performance had the crowd on their feet with multiple standing ovations.
The symphony will perform again today at 3 p.m. at JDHS.
Tickets are available at the door.