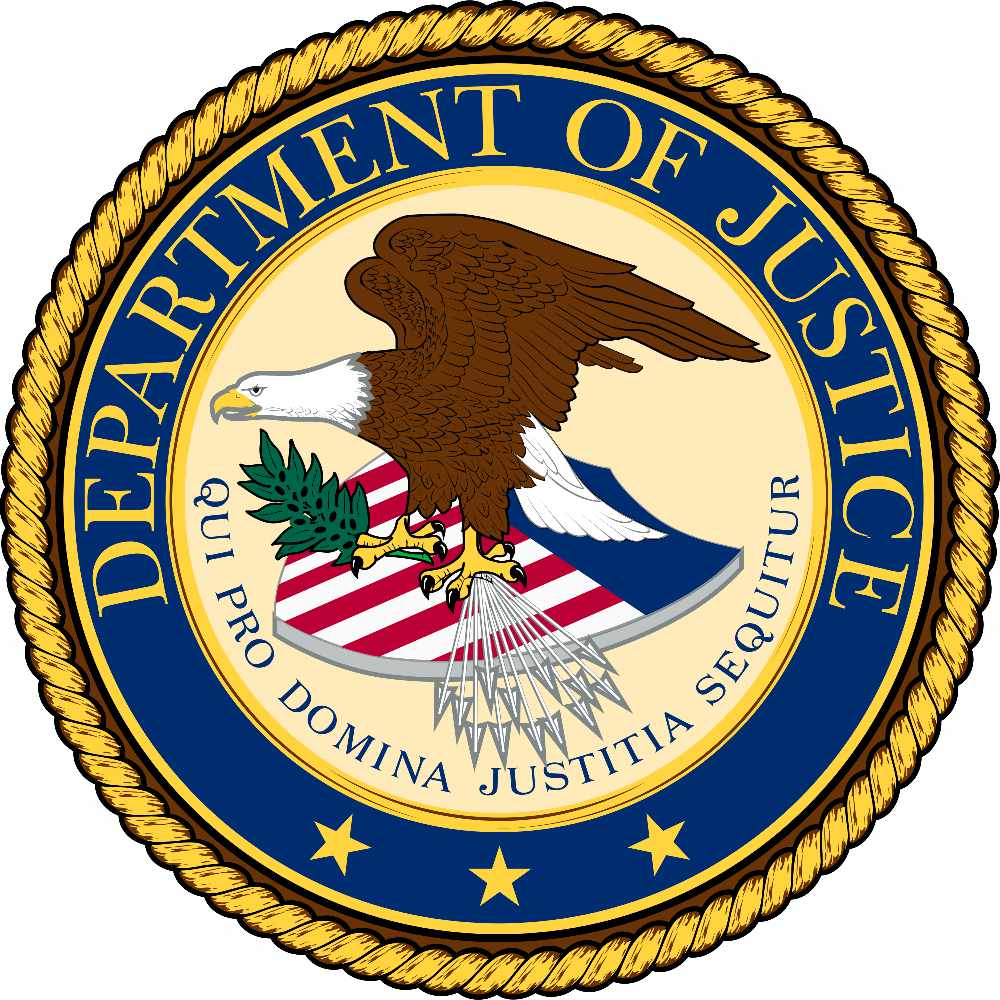 Juneau, Alaska (KINY) - An Anchorage child sex offender was sentenced Monday in U. S. District Court in Anchorage to 27 and a half years in prison.
Judge Joshua M. Kindred also ordered a lifetime of supervised release following his release.
Accorded to court documents 34 year old Alex Asino was indicated in November 2019 on counts involving child sex trafficking, production and distribution of child pornography, and coercion and enticement of a minor.
The release from the U. S. Attorney's Office in Anchorage Asino pled guilty to the charges.
The FBI and the Anchorage Police Department investigated the case as part of the FBI's Child Exploitation and Human Trafficking Task Force.