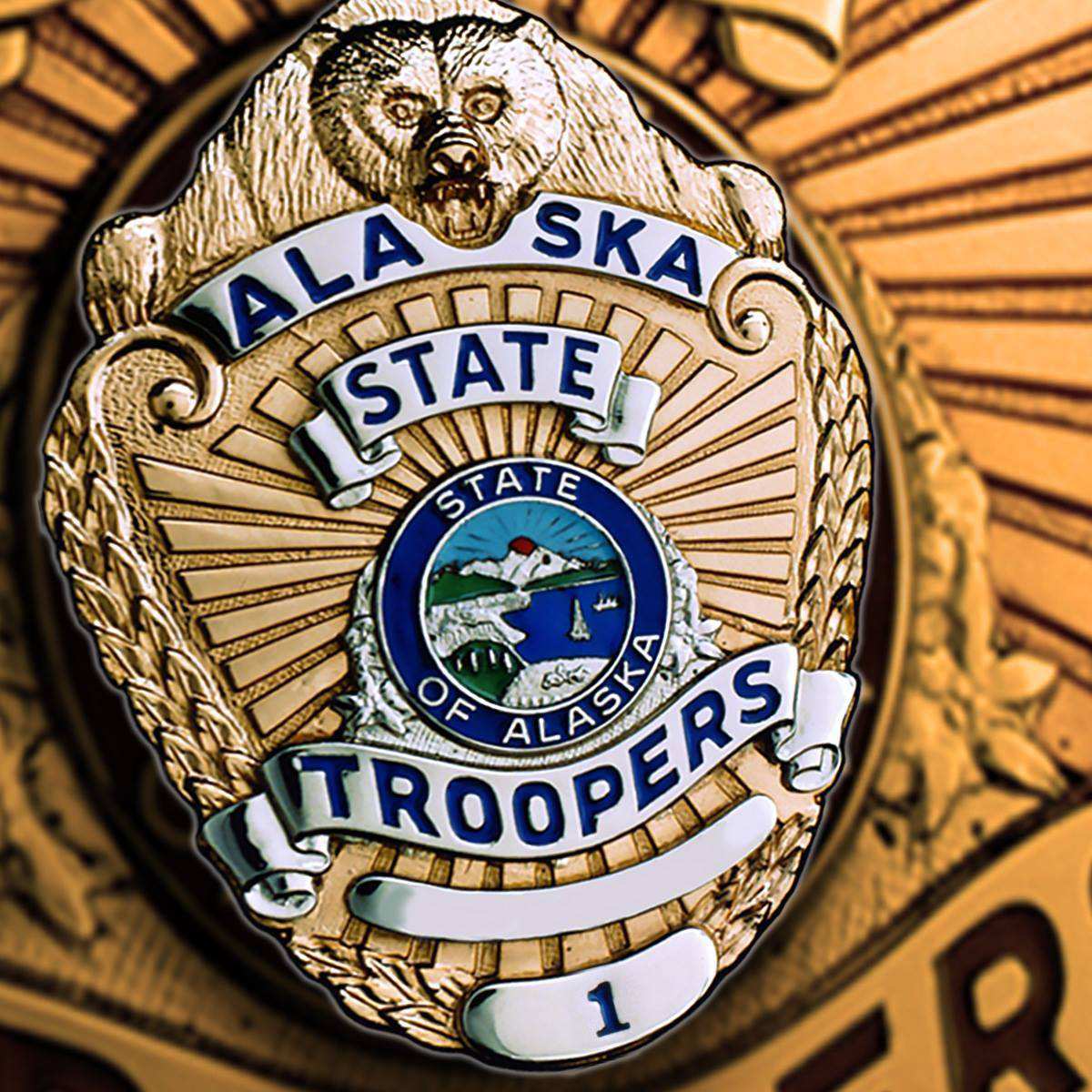 Juneau, Alaska (KINY) - A Mat Su man and woman have been arrested by Alaska State Troopers for endangering the welfare of a child.
A young child who was all alone walked for nearly a mile to a gas station on the Parks Highway a few minutes after midnight Saturday
The child told responding Troopers that his mother had crashed her vehicle nearby and that he was locked out of a home she went to. The child was able to guide Troopers to the Meadow Lakes residence.
Investigation revealed that 30-year-old Candice Harris of Wasilla was driving drunk and went into a ditch. She walked home with the child, but once she arrived there a disturbance with 38-year-old Aaron Mells ensued. Harris left leaving the child outside in below freezing temperatures. Further investigation determined that Mells kicked the child out of the home.
Harris was also arrested for driving under the influence and Mells was also charged with domestic violence assault in the fourth degree.
Both were jailed at the Matsu Pretrial facility.