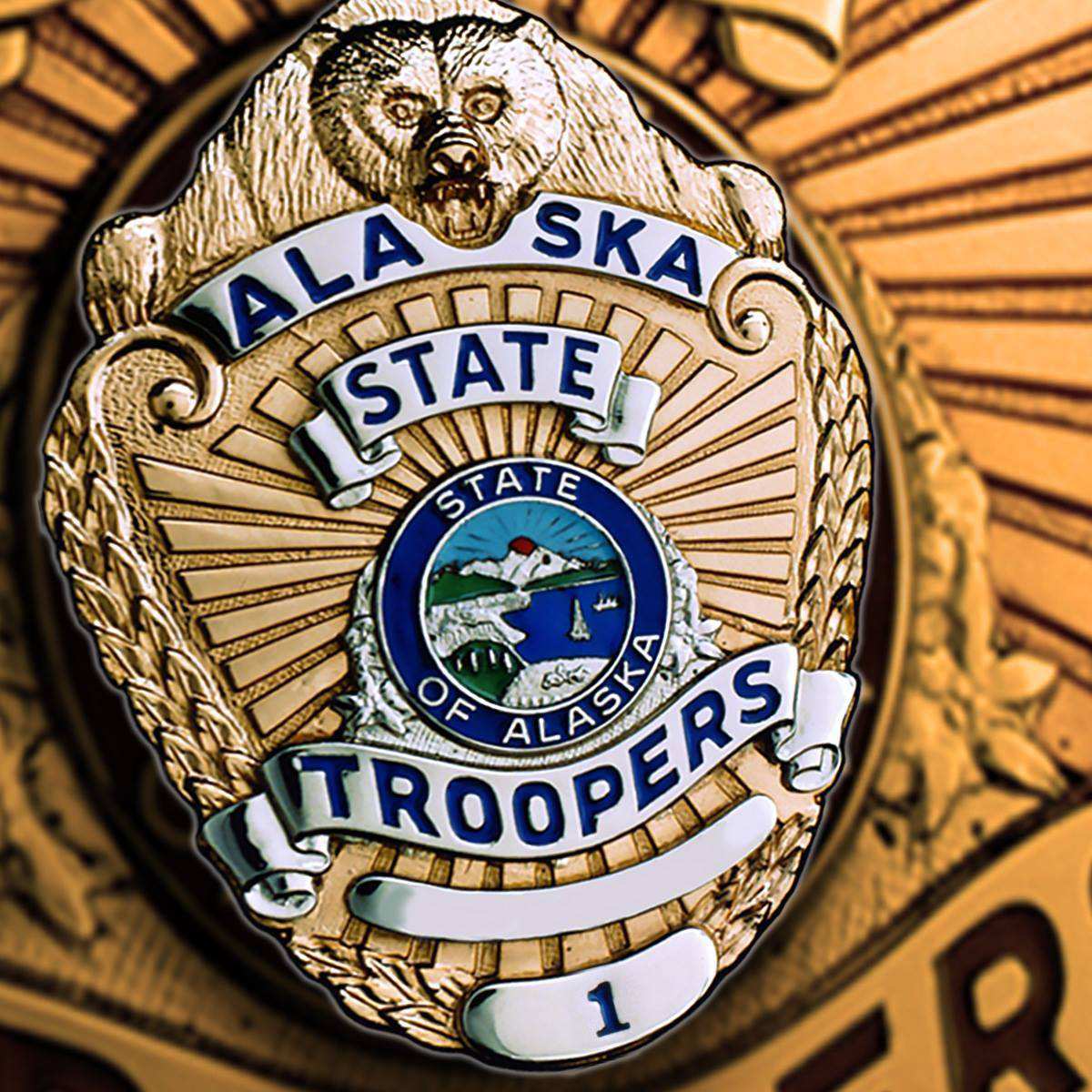 Juneau, Alaska (KINY) - Alaska State Troopers in Ketchikan posted word of a strange incident prior to Noon Saturday.
Troopers responded to Revilla Road to assist the US Forest Service Officers with a vehicle that failed to yield to them and was continuing to drive. The vehicle had sped through a camping area and caused pedestrians to have to take evasive action out of fear of the approaching vehicle.
Troopers followed the pursuit as it approached the intersection of Revilla and Tongass avenue. The vehicle turned into a back entrance to a gravel pit then traveled to a residence off of the gravel pit until it came to a stop in a driveway on Bolles Street. The driver exited the vehicle yelling and cussing at the pursuing Officers and Troopers and fled into the residence.
Troopers and Forest Service officers established a perimeter and Troopers attempted to establish communication with the man. He would not answer the phone, would not respond to repeated hails via PA, Bullhorn, and loudspeaker, or come to the door when rocks were thrown on his patio to try and get his attention.
Troopers observed several empty beer bottles in the driver's door of the truck during the incident as well as a case of beer located in the cab of the truck.
Troopers attempted to establish contact with the man for over an hour but had no success. As there was no apparent risk to public safety, the Trooper dispatch the decision was made to withdraw from the scene and apply for a warrant to take him into custody at a later time.
It was not clear from the dispatch when this incident occurred.