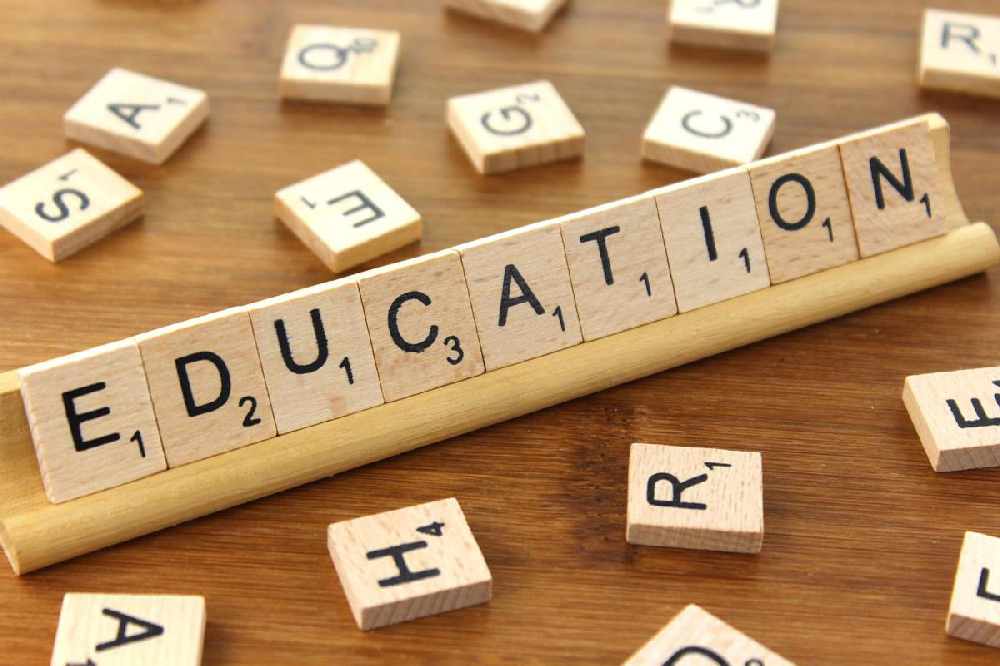 Juneau, AK (KINY) - Continuing to learn the Juneau area, Alex interviewed Caron Smith of the Juneau Community Charter School for an in-depth talk about the optional education program.
While there is always attention on Juneau's high schools due to sports programs, events, and such being held at their facilities, it is important to take some time to look at Juneau's smaller programs. Being someone that didn't grow in an area where a charter school was an option, I was completely ignorant on how they functioned or what was offered at one. To find out all about charter schools, I spoke with Caron Smith, the principal of the Juneau Community Charter School.
Smith first explained how the Charter School came about in the Juneau District and how that works in tandem with state standards.
"In the state of Alaska, Charter School law allows either a group of teachers, or in our case a group of parents, to open up a school within the district. So we are public school within the Juneau School District; we're an optional program. That allows us to operate a different curriculum model, so we're using a different set of textbooks and a different style of math."
"At JCCS we are also able to set a limit on how many students we take and our program in terms of how we operate our schedule, social emotional learning, discipline policy, anything that really affects the lives of the students and their work and their academics."
Even though the school takes a different approach to learning, they still have to follow state standards.
"We do have to still follow state standards; we have to meet state standards. Kids have to make progress, the same adequate progress on state assessments and then the district has required assessments. So we are still following those pieces, we just get to do it in our own way."
Smith then explained that many services found in public schools are also available at JCCS
"We still have all the same services, so we serve free and reduced lunch to students who need that, we have busing and transportation options available for students. Then of course lots of our kids either walk or get dropped off, because we're the only school up here in the downtown area."
Learning involves a lot of team work, problem solving, and reflection.
"At JCCS, the model is here's a problem as real world and authentic as we can make them for children based on their age level and you guys as a group figure out how to solve it. They form a hypothesis or a theory and then they test it to see if it was right or wrong and then a lot of reflection. Some of that reflection is verbal and a lot of that is writing; we do a lot of writing. 'Explain your learning to me,' is what you will hear a lot in our classrooms. Explain to me how you got that and then the next question will be so does that make sense? Does it work? Is it right? All trying to test their theories."
The sign-up period will begin in the early spring.