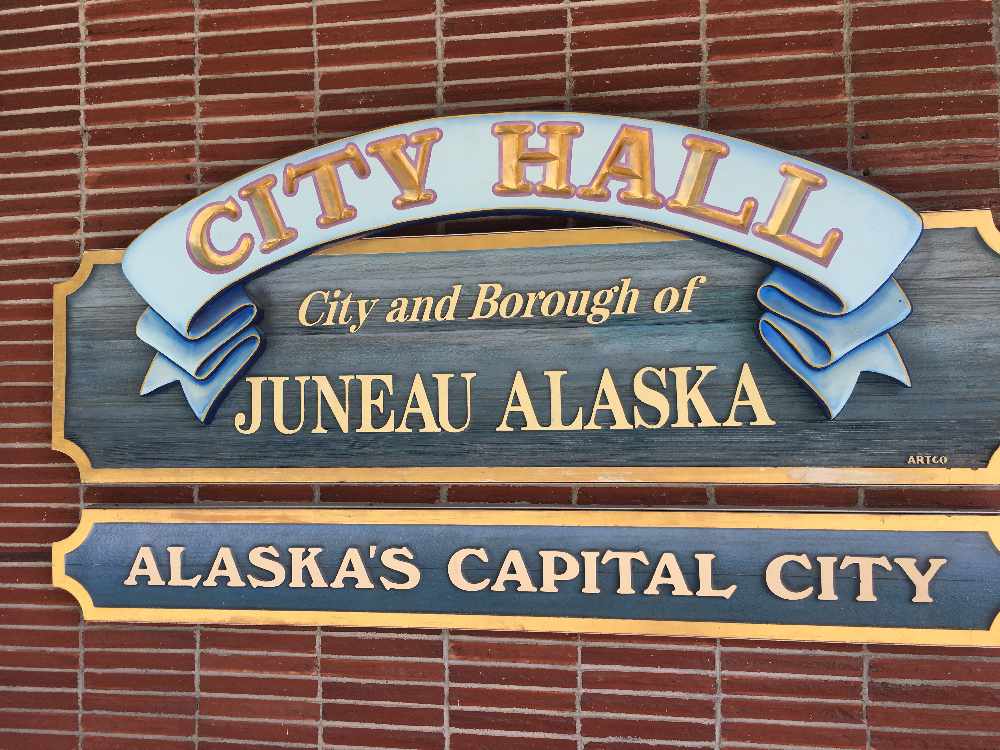 Juneau, Alaska (KINY) - Deputy City Manager Robert Barr spoke on the KINY morning show Thursday about changes being proposed for short term rentals in Juneau.
The first change would having short term rentals register with the city.
"That particular topic is that we'll in all likelihood develop a registration program for short term rental operators, that's really a common practice across jurisdictions nowadays. And that'll help us both A- kind of keep all this data that we've gathered now up to date so that we don't have to go reinvent the wheel every time the Assembly wants to dive into these details," he said. "And it will ensure that as the Assembly develops regulations, which they indicated, they want to continue to talk about regulations and policies in this space; it'll make sure that everyone who's operating short term rental is kind of playing by the same rules, right? So it's kind of fair and equitable across the board. So that'll that'll continue at future meetings too."
These short term rental operators would also have to pay a fee.
"We haven't developed the registration program yet, but those things would be part of it. So if you operate a short term rental you'd be required to register with us, much like businesses are required to register with us to remit sales tax to the city. It's the same sort of thing," he said. "It's becoming so common now that pretty much all of the major, I'm not sure about the minor, but all the major short term rental operators, AirbNb, VRBO, they actually have a space now on their websites where you can see what the registration number is for the short term rental the year that you're renting. We're in municipalities that require that. So that'll just kind of be part of the sales tax processes, how we currently imagine it but again, still under development."