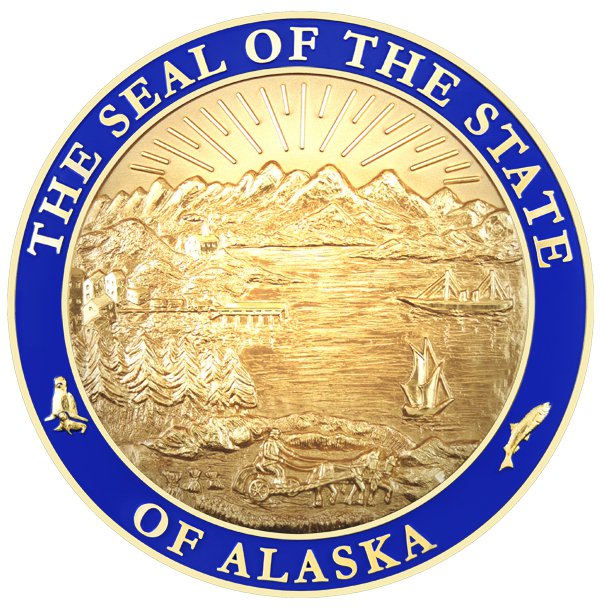 Anchorage, Alaska (KINY) - Yesterday, an Anchorage grand jury returned an indictment charging 23-year-old Eric David Chaney, Jr. with one count of first-degree murder, one count of second-degree murder, and one count of misconduct involving a controlled substance in the fourth degree for the murder of his girlfriend Stephanie Morales on Feb. 13, 2023.
These charges are only allegations and are not evidence of guilt. The defendant is presumed innocent and is entitled to a fair trial at which the prosecution must prove guilt beyond a reasonable doubt.
Chaney is currently in the custody of the Department of Corrections. His bail is set at $100,000 cash performance plus $100,000 case appearance plus conditions of release, including a court-approved third-party custodian. He faces up to 99 years for the murder charges and five years for the misconduct involving a controlled substance charge. Chaney is scheduled to be arraigned before the Anchorage Superior Court on March 1, 2023.