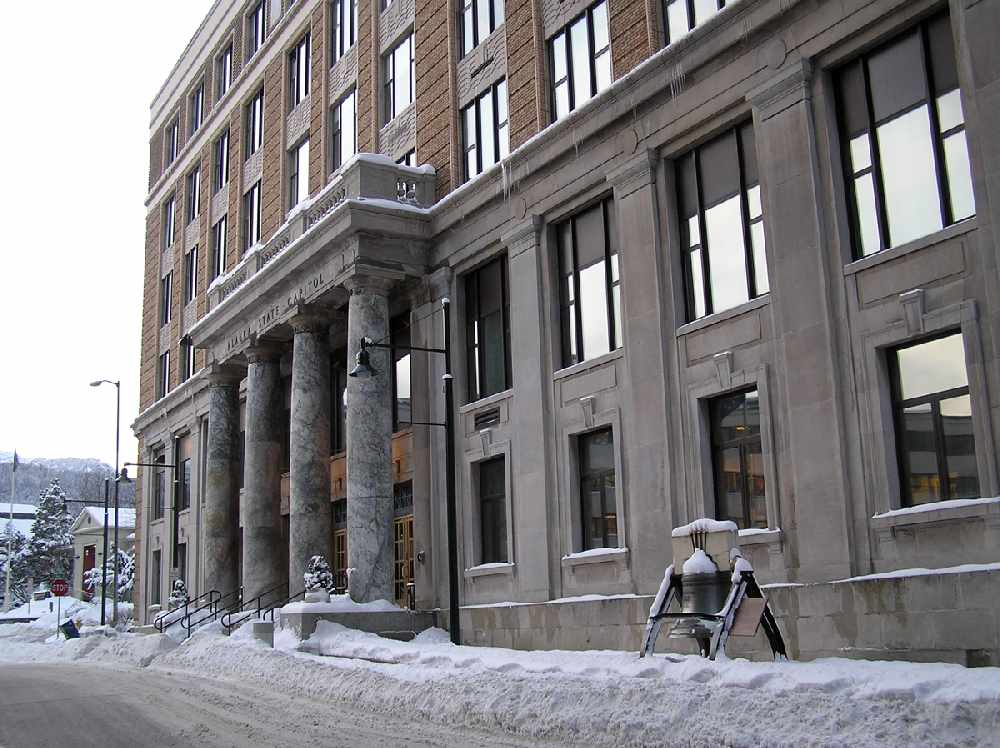 Juneau, Alaska (KINY) - The Chambers of Commerce in Juneau, Haines, and Sitka has joined forces in giving advice to lawmakers deliberating the state budget.
The letter urges state government spending that provides a stable and dependable economy that inspires confidence for all stakeholders, family confidence to purchase a home, business confidence to expand operations, and entrepreneurial confidence to start a new venture.
The letter went on to state that there must be accountability for state spending but the state's future depends on a thoughtful and consistent fiscal policy that makes Alaska a better place to live, work and invest.
"The three chambers encourage and support the responsible use of permanent fund earnings to protect the economy. The dividend formula must be changed to a percent of market value formula to continue the dividend while allowing significant revenue for state government," the chamber letter added.
The letter said the chamber also supports a cap on annual general fund expenditures. It also spoke on behalf of education funding and a strong transportation system with the continued support of the marine highway system.
The letter was signed by Greater Juneau Chamber of Commerce President Mike Satre, Haines Chamber of Commerce Executive Director Tracey Harmon, and Greater Sitka Chamber of Commerce Executive Director Rachel Roy.