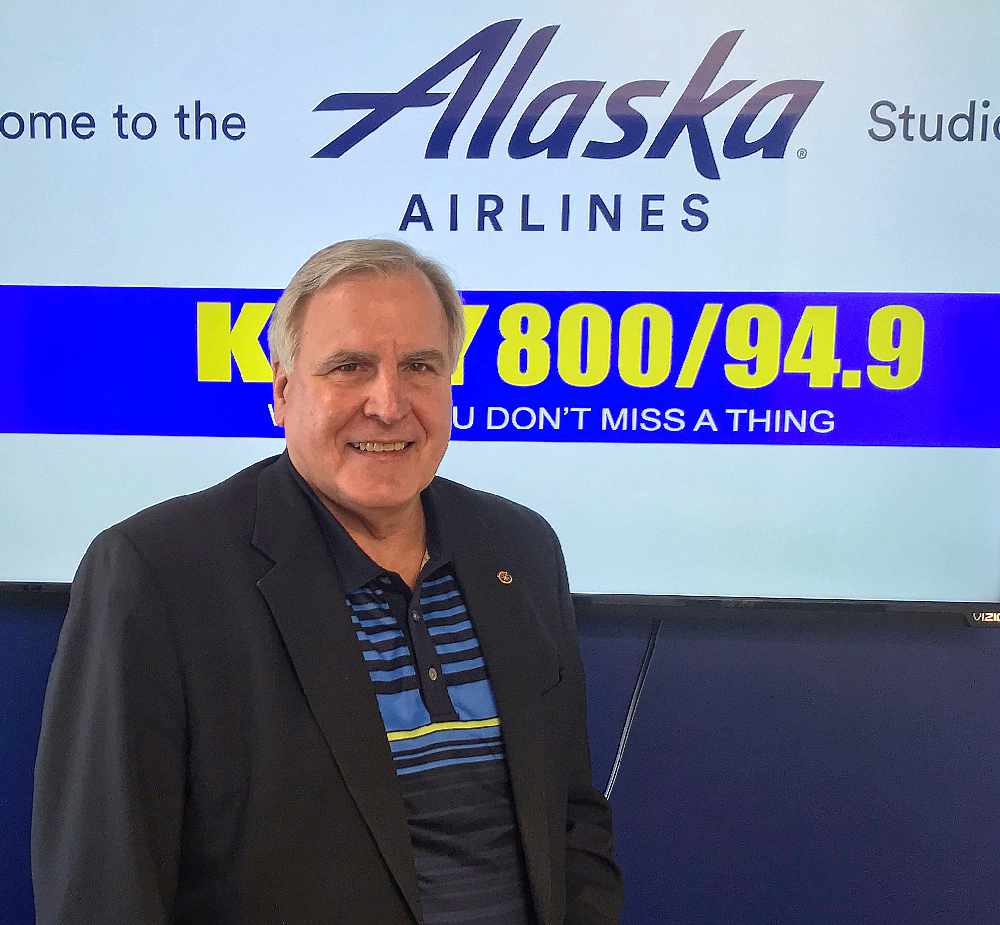 Chamber Executive Director Craig Dahl.
Juneau, Alaska (KINY) - The Greater Juneau Chamber of Commerce sent out a letter urging the legislature to override the over $400 million in budget vetoes made by Governor Mike Dunleavy.
The letter urged the legislature to carefully consider the effects the Governors cuts will have on Alaska's economy and quality of life.
"We agree with and support the need to live within our means," the letter stated, "However, the Chamber is deeply concerned about the current and lasting impact that the Governor's vetoes will have on our state,"
The letter went on to state that the budget approved through the legislative process has substantial cuts that will have significant repercussions.
Executive Director Craig Dahl said the Board of Directors met twice this week and took the issue very seriously. The letter will go to the leadership in the house and senate.
"We feel the legislature themselves has done a sufficient job of following the legislative process and coming up with a budget that everyone can live with. We feel the governor's actions would take us too far and would have too many impacts on the state's economy," he added.
Dahl said in addition to communication through the letter, Chamber officials will meet with the state delegation and other state contacts to encourage lawmakers to override the vetoes.
The budget vetoes must be addressed within five days of the beginning of the special session that begins July 8th. It requires a three-quarter vote or 45 legislators.
Dahl listed the biggest concerns as the cuts to school bond debt reimbursement and cuts to the University of Alaska Southeast.
The CBJ said the state budget cuts could mean a property tax hike this year.