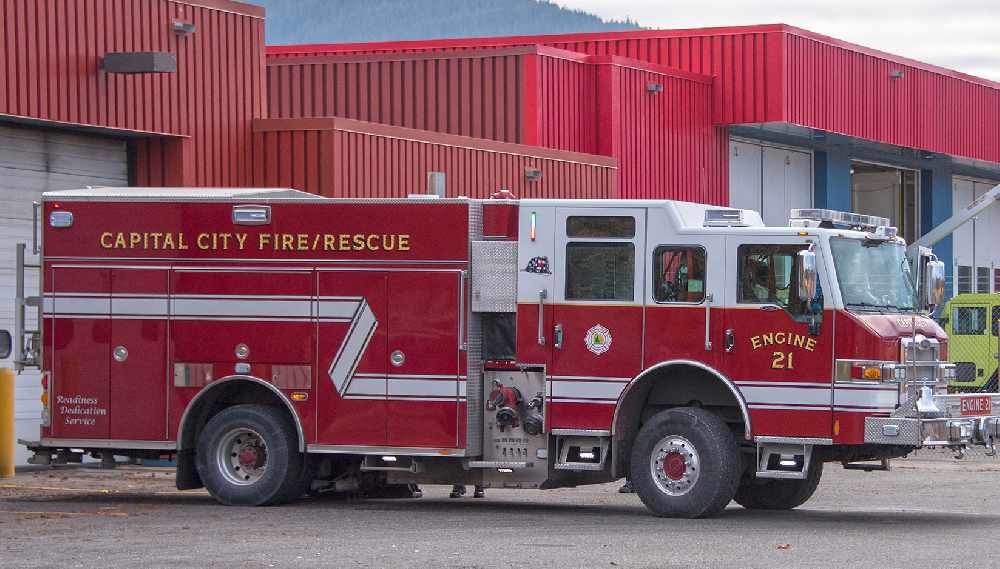 Juneau, Alaska (KINY) - The fire marshal's office is working with the Juneau Police Department on an intentional set fire at the end of Valley Boulevard.
The Capital City Fire Rescue Fire Marshal's Office responded Saturday to a fire at the end of Valley Boulevard in an open gravel pit for a storage container fire.
The fire caused approximately $2,000 in damage. This is the third fire that has occurred on this property. The first occurred on May 16, and the second was on June 17.
There have not been any injuries reported for any of these fires, however the total estimated damages is approximately $12,000.
Anyone with information regarding any of these fires is encouraged to contact Fire Marshal Dan Jager at 586-0260.