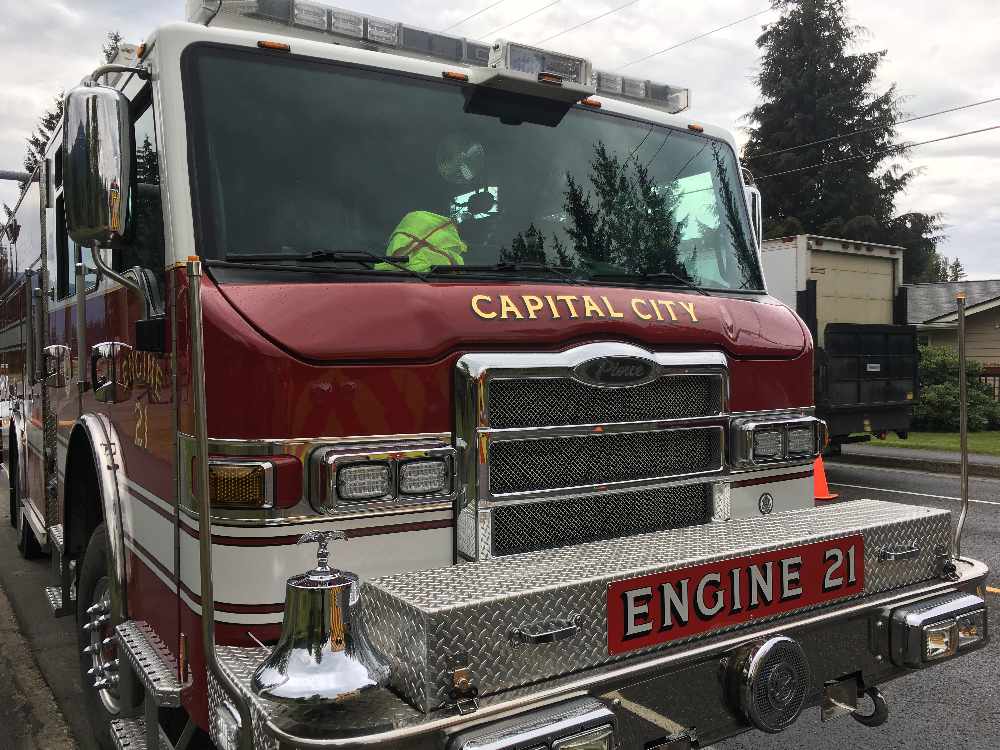 Juneau, Alaska (KINY) - CCFR responded to a malfunctioning heater on the ceiling that internally caught fire at Petco Monday afternoon.
They got the report at about 12:48 pm of flames and smoke in the foyer, on the scene was Assistant Fire Chief Ed Quinto, who said there was a heater on the ceiling that had flames inside of it. Power was disconnected and the fire was put out.
Fire Marshall Dan Jager said the cause was due to a malfunction in the hardwired heater unit in the ceiling in the vestibule entryway.
It's currently undetermined whether there was a malfunction with the heater or if it was an electrical short.
The damage was confined to the space heater itself, resulting in $500 worth of damage.
Nobody was injured.
Quinto asked the public to evacuate buildings when CCFR personnel arrive, "There were still some people inside the building, so we recommend when we do show up, please leave the building."