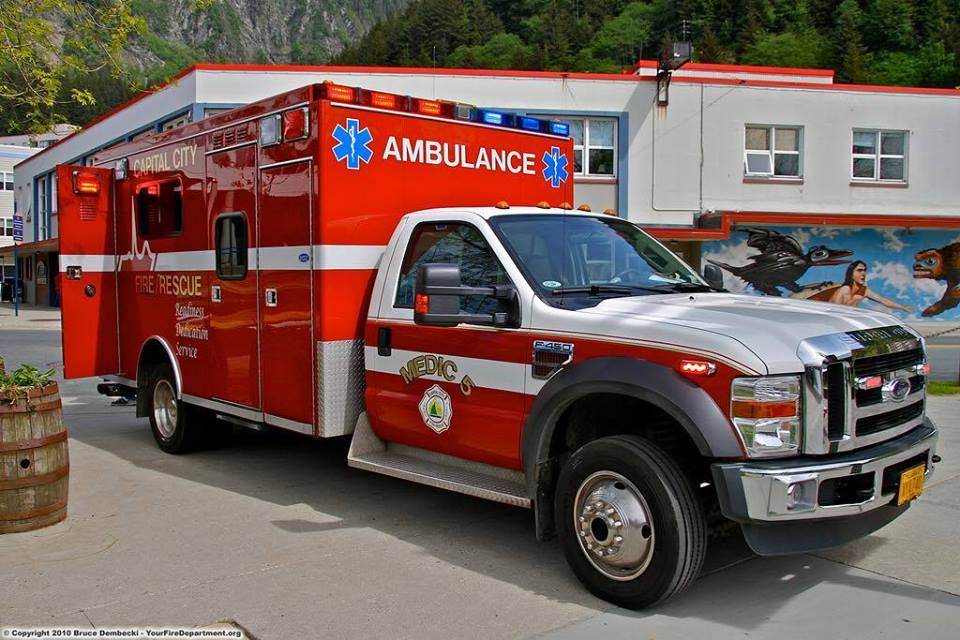 Juneau, Alaska (KINY) - The man reported fell 30 feet on a trail near mile marker 34 of the Glacier Highway Wednesday afternoon.
Capital City Fire Rescue sent a rescue crew to the scene and was able to reach the man in about 30 minutes. The entire operation took over two hours to complete.
Assistant Fire Chief Ed Quinto said the hiker suffered non-life threatening injury.
"It was reported the 31-year-old man fell down 30-feet on a steep trail on the water side of Glacier Highway," he added.
They were able to get the injured man to a boat and transferred him onto Bartlett hospital for treatment of his injuries.
"The medical crew found the man in pain, we took care of him and provided medical care," Quinto said.