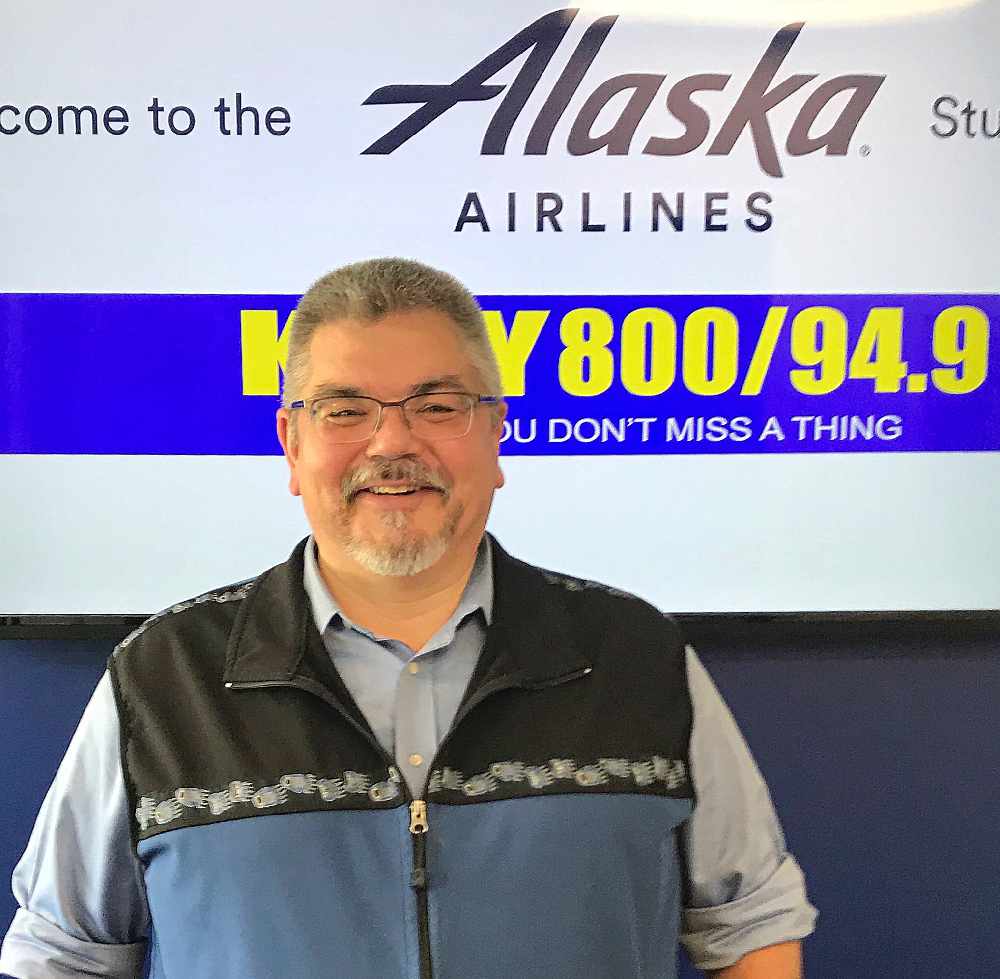 Juneau Assemblymember Rob Edwardson.
Juneau, Alaska (KINY) - Retiring Juneau Assemblyman and Haida tribal member Rob Edwardson was honored with a 2020 "Award for Public Service" by Sealaska Heritage Institute's Board of Trustees on Saturday during the SHI's virtual Celebration 2020 broadcast.
In a video shown during the program, SHI noted Edwardson's more than 30 years of public service and his strong belief in contributing to his community.
Over the years and most recently as an assemblyman, Edwardson has supported full funding for schools, child care assistance to families, funding and land for senior care facilities, and passage of funding for Juneau's homeless facility.
He has worked on policy to keep Native citizens safe during the pandemic and to provide assistance for Juneau's economy and businesses as a result of the economic shutdown, according to the video.
"We hope that Rob's commitment to public service will inspire a new generation of young Native political leaders who are needed to step up now more than ever as our country begins the serious discussion on equality and race, and while our state government decides on the future of Alaska's economy in the face of financial hardship," the video said.
"Thank you, Rob, for being the warrior that our communities depend on."
SHI virtually presented Edwardson with a beaded copper tináa made by Tlingit artist Donald Gregory.
"The tináa symbolizes our award for public service. Thank you for your many years of service and contributions to the City of Juneau and to the Native community," SHI President Rosita Worl said in the video.