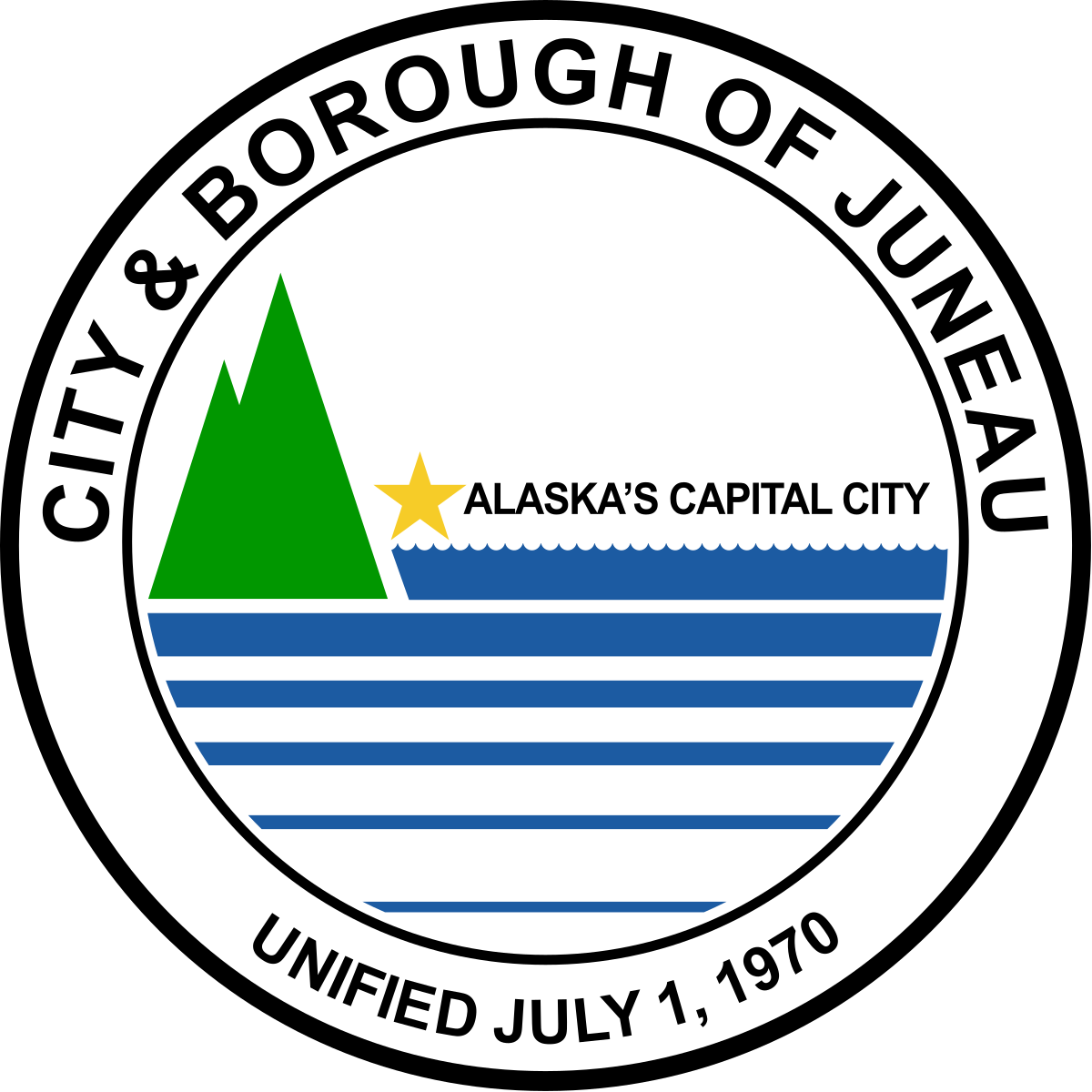 Juneau, Alaska (KINY) - A survey conducted by the City and Borough of Juneau gives insight into the COVID-19 vaccination campaign. Over 2,000 people took the survey. Eighty-four percent had already received one or more doses of a COVID-19 vaccine.
According to a results booklet released by the CBJ, of the 373 respondents that have not gotten a COVID vaccine, the majority of them were unsure whether they will. The report shows that these respondents are concerned about safety or side effects, or that the risks might outweigh the benefits. Over half of the respondents who said they would not get it said that nothing would change their minds.
The city says this is in line with results all over the country for people who are not going to get, or are hesitant about, the vaccine.
The survey closed on April 11.