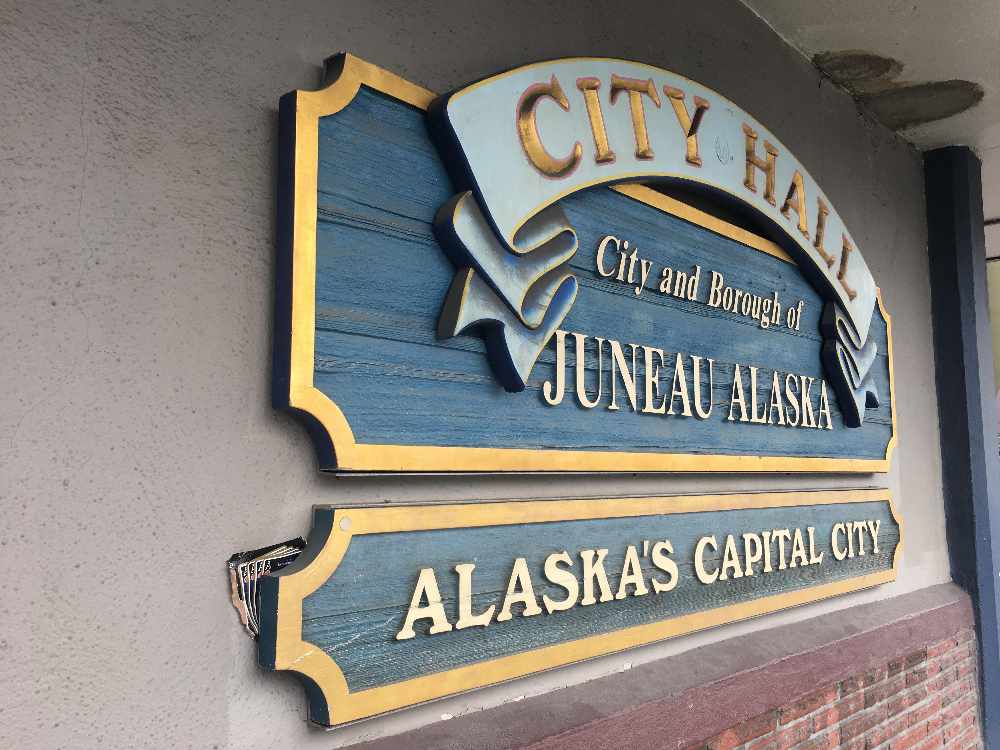 Juneau, Alaska (KINY) - Over the 14-day period from Oct. 26 to Nov. 8, there were 107 people in Juneau who tested positive for COVID-19.
That's down from 138 during the previous two weeks.
Eighty-five percent of cases from this time period are associated with ongoing clusters. One cluster involves cases among Juneau's vulnerable/unsheltered population and their close contacts.
In all, 93 people associated with this cluster have tested positive. The cluster associated with Mendenhall Auto Center currently has 45 cases. In addition, transmission among household members continues to be a source of disease.
Public Health attributed six percent of the cases to community spread, 73 percent to secondary transmission, three percent to out-of-state travel, and 18 percent of the cases remain under investigation.
Contact tracing is impaired due to the statewide caseload; 50 percent of cases were contacted within 24 hours of a positive test being returned.
Disease spread is across all age groups, most racial groups (individuals who self-identified as white is the highest at 42 percent), and is slightly more prevalent in males than females (55 percent/45 percent).