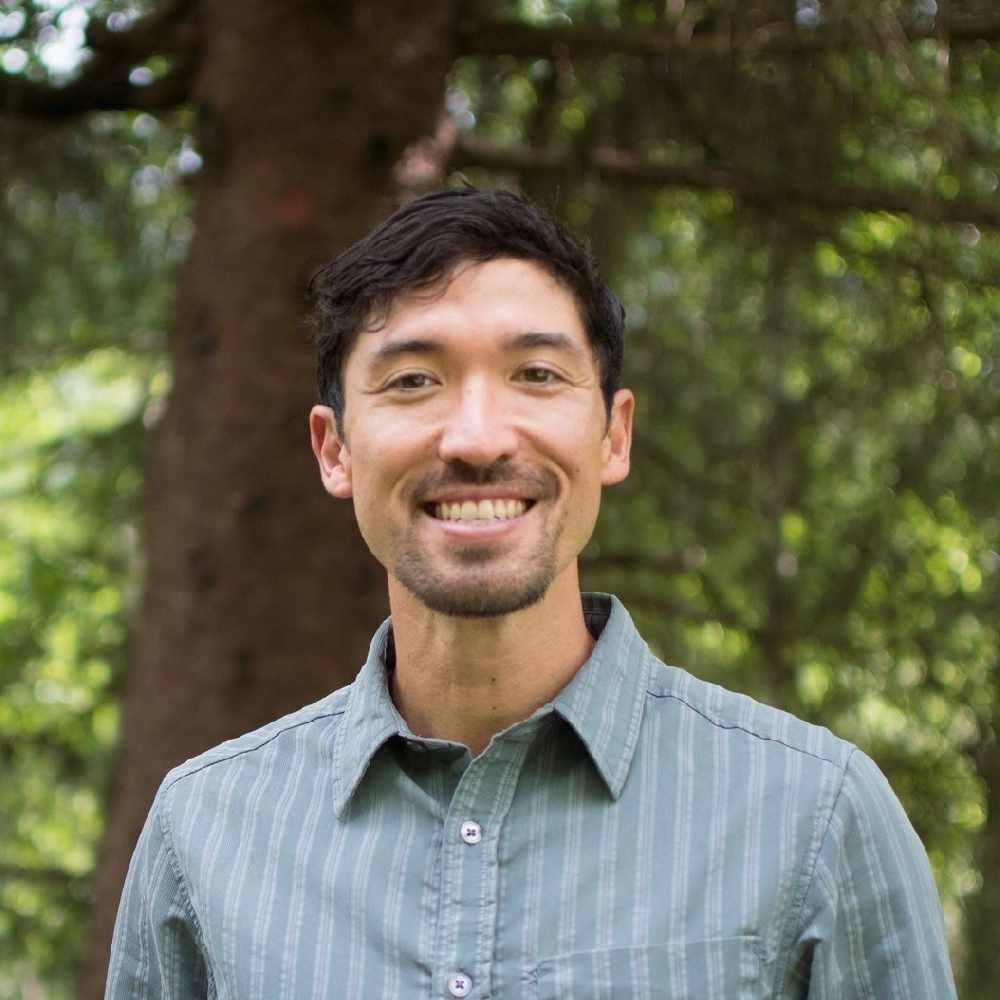 Assemblymember Greg Smith.
Juneau, Alaska (KINY) - The CBJ Assembly voted to send a letter to Alaska Governor Mike Dunleavy asking him to curtail travel at Juneau International Airport.
Assemblymember Greg Smith said they also made a request that Juneau resident eliminate non-essential travel.
"The cases that have been confirmed in Alaska have nearly all been from traveling related transmissions. We feel its really important to stop non-essential travel into and around Alaska."
Smith said people can make a big difference in slowing down the spread of the coronavirus.
Smith said people leaving for medical reasons, to get to their job, or return home, would not be impacted. He noted the definition of non-essential would be determined by the governor and his staff.
Smith said he felt the CBJ has done a good job organizing their response to the virus.
He said one of the most important things is to make sure information is flowing to the public.
Governor Dunleavy was asked about non-essential air travel while a guest on Action Line Friday. He said they were having those discussions and said they would be talking to the press later in the day on additional health advisories and mandates.