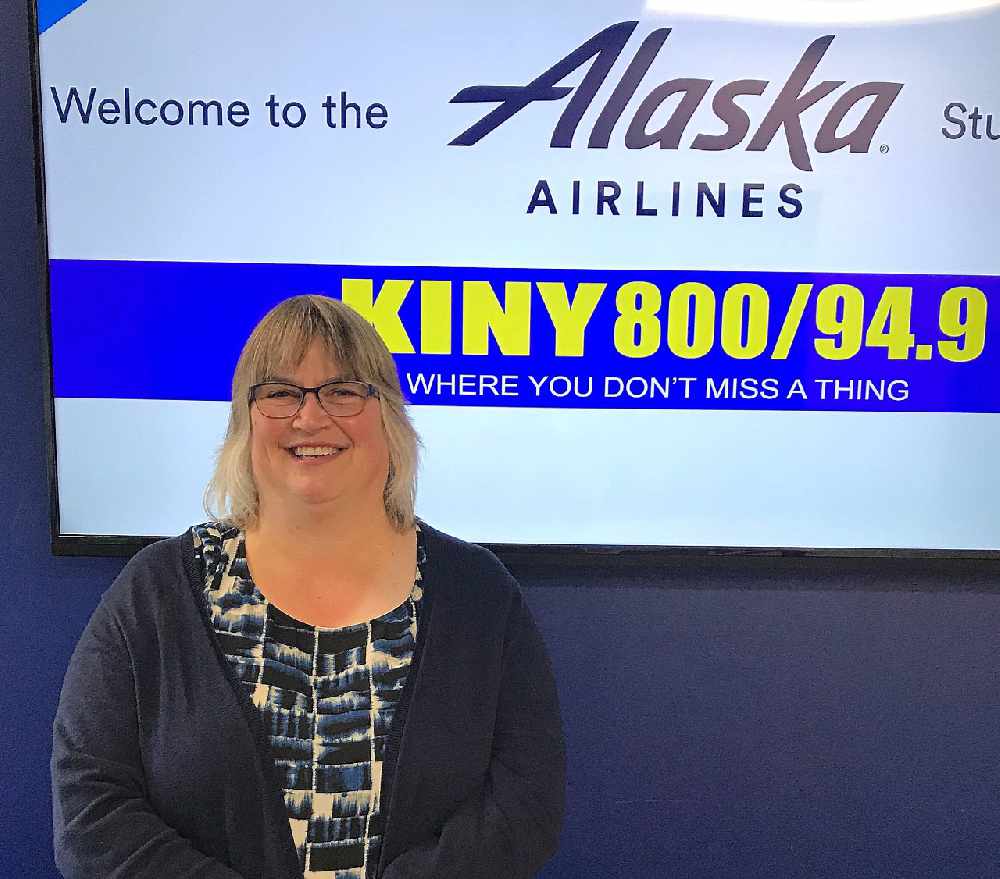 Juneau, Alaska (KINY) - Juneau City Hall is organizing volunteers to help fellow residents during the pandemic.
It's dubbed the Volunteer and Community Collaboration Task Force, according to Mayor Beth Weldon. "If you go to our web site at juneau dot org and you hit the Covid 19 button. All the way down at the end of that, you have a button that says, volunteer. As of Thursday, we had fifty volunteers and 14 of those have already been connected with community partners. That's checking in doing grocery shopping and that kind of stuff."
There's another button there for those who need assistance. "If you're elderly or have a medical condition and can't get to the store or to pick up your medication, you could hit that button and say what you need and someone will get back to you and we'll try to arrange help for you."
Those without Internet access can sign up to volunteer or request assistance by calling 500-0771.
The Mayor made her remarks on today's (Friday's) Action Line program.
The buttons the mayor spoke of are located at https://beta.juneau.org/covid-19