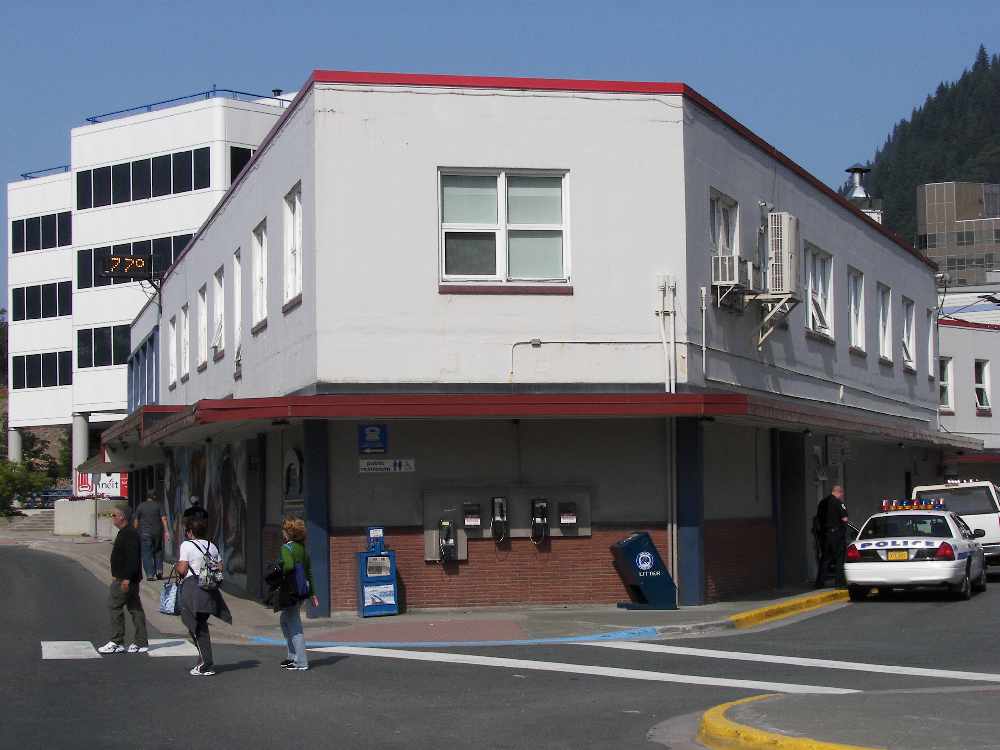 Juneau City Hall.
Juneau, Alaska (KINY) - A program to set aside $200,000 from the Affordable Housing Fund would help 83 households in Juneau pay the rent.
The assembly decided to treat the proposal as an emergency resolution which got it on the agenda, just days after being introduced.
Some on the assembly supported having the proposal go through the normal ordinance process. That would have meant a vote on April 27.
Supporters said the assistance is needed as soon as possible.
The assembly also is scheduled to vote on a bid award to reconstruct Hospital Drive. Admiralty Construction is the apparent low bidder at $1.06 million.
The assembly also will consider a plan to make Capitol Avenue a one-way street that runs south to north. The street runs between West Willoughby Avenue and West Ninth Street.
The plan also includes upgrades of utility and the installation of a sidewalk.
Design is expected to be completed this summer with construction to commence either this summer or fall.
Funding for the project includes $600,000 of the Areawide Street Sales Tax money and $50,000 from the Water Enterprise Fund.
The body will also take up an ordinance for public hearing and action outlining changes to the budget for school district operations this fiscal year. This will bring the CBJ to the statutory cap for school funding.
Another ordinance up for action would appropriate nearly $1.6 Million for replacement of Capital Transit buses. The funds would be used to purchase electric buses and associated charging infrastructure.
The $1,350,000 grant has a local match of nearly $234,000.
The Assembly meeting is scheduled to convene at 7 p.m. in Assembly Chambers at City Hall.