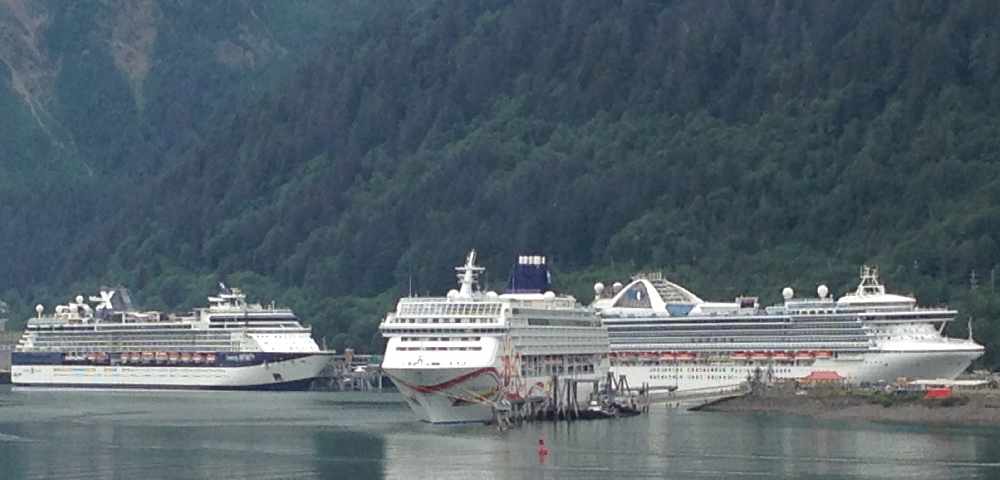 Juneau, Alaska (KINY) - What kind of cruise ship season is Juneau City Hall anticipating this year?
That question was put to Manager Rorie Watt on Action Line. In view of cancellations and delays, he believes there will be a "soft start" that will ramp up.
He doesn't anticipate the soft start happening before the end of May. "It takes months for a ship to ramp up and get back in business and I think it's going to be tied to the vaccine rollout." At this point, Watt said everyone's waiting for the Centers for Disease Control to provide guidance to the ships.
Juneau was poised for a record season in 2020 with more than one million cruise ship visitors projected. When asked how many he expects this year, Watt said, "We've been kicking that number around because we've got to do budget forecasting. We think something on the order of 500,000 this summer might be about right."