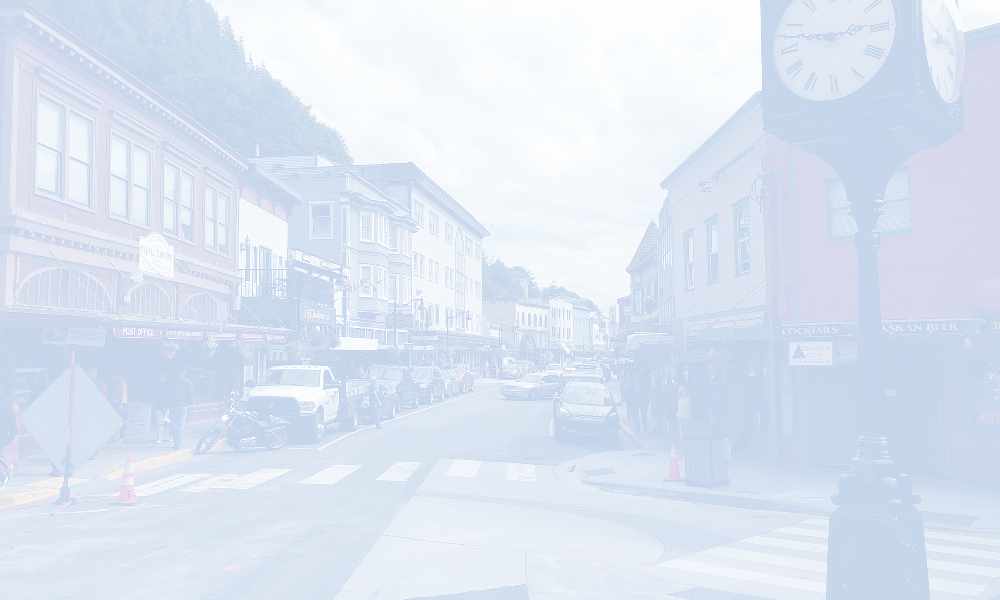 Juneau, AK (KINY) - The Blueprint Downtown planning effort will be having its second public meeting next Tuesday (October 30th) starting at 6:30 pm at Elizabeth Peratrovich Hall.
It will be an open house that will allow the public to speak with the team and review the information they have gathered so far. This is also a great opportunity to further share ideas, help the team process their data, and add to the overall process. The focus is broad stretching initially from the Rock Dump to Norway Point. The idea is to further establish a vision for downtown Juneau in a way that improves the area as a place to work, learn, and visit.
Actions all come from a community-driven process that will involve updating zoning, creating place-making opportunities, and help liven up spaces.
Snacks and refreshments will be available and all ages are welcome.