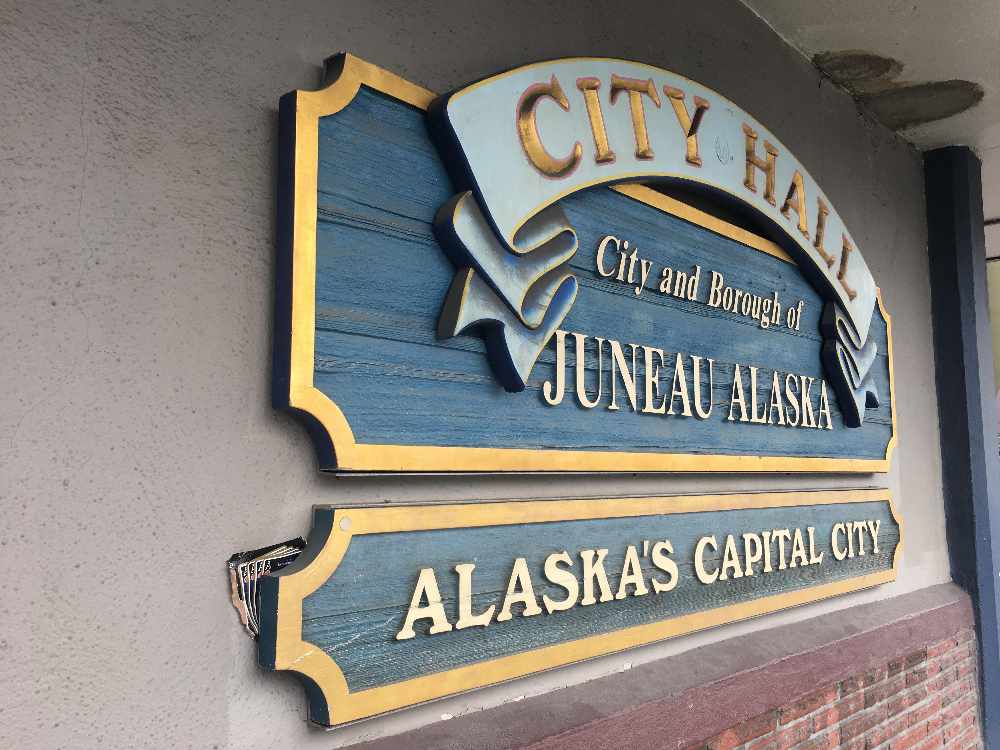 Juneau, Alaska (KINY) - The CBJ endorsed spending $1 million in CARES Act funds to employ 48 people for a period of four months working on trails.
The Conservation Corp Program was used by the United States after the Great Depression to combat high unemployment and provide employment training.
Some of those same problems have been caused by the COVID-19 pandemic and this program could be one of the cures for Juneau.
The CARES Act can be used to help prevent evictions and assist in preventing homelessness.
The Juneau program would employ people furloughed, unemployed or underemployed and help them pay their bills.
The Parks and Recreation Department would receive $250,000, Eaglecrest Ski Area $300,000, and Trail Mix, Inc. $450,000.
The work could focus on the Treadwell Ditch Trail, expansion of trails at Eaglecrest, and bridge improvements on Perseverance and DuPont trails and Amalga Meadows.
Other funds could be used to construct a cabin or shelter on CBJ remote lands and work on a mountain bike trail and skills park.
The ordinance was approved at a special assembly meeting last night.