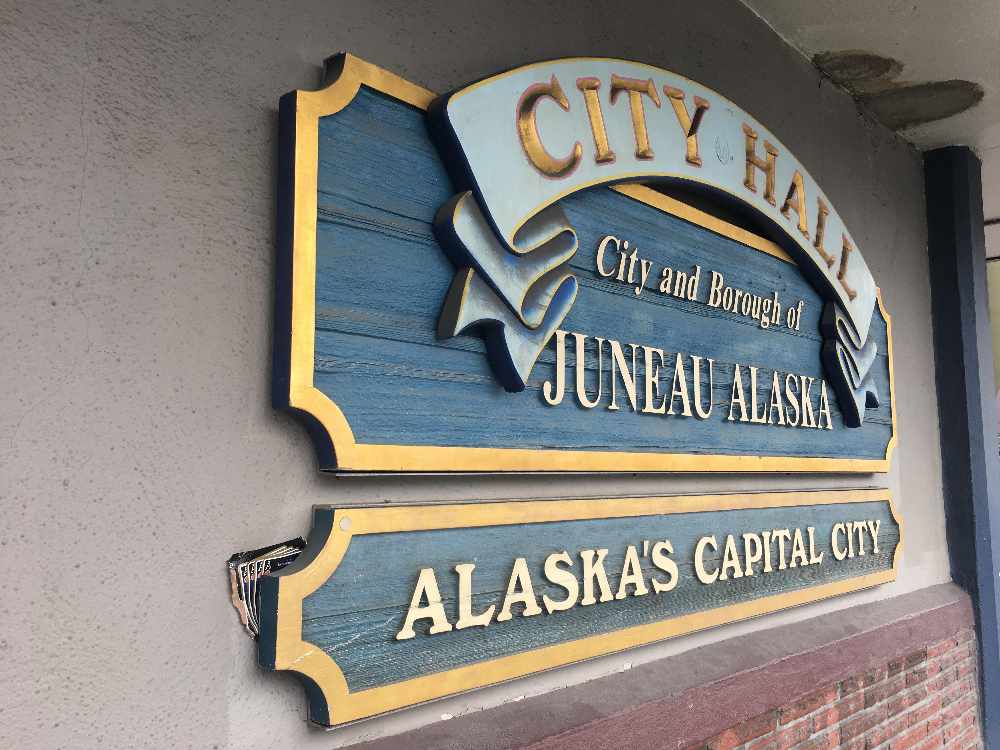 Juneau, Alaska (KINY) - Honoring a long time employee, the purchase of land, and acceptance of a donation were among the items addressed by the CBJ Assembly Monday night.
The assembly honored Lands Department Director Greg Chaney upon his retirement. Mr. Chaney has worked 24 years for the CBJ beginning in 1996. He started in the park maintenance department. He worked his way up the ranks in his 16 years with the Community Development Department as a planner and planning manager. He worked seven years in the Lands Division. He has held seven different jobs with the CBJ.
The assembly also approved an ordinance to accept a $50,000 donation from Sealaska Corporation to purchase reusable EMS gear for front line responders in response to the COVID-19 pandemic.
They also appropriated $111,535 to construct a portion of the Bonnie Brae Access Trail to the Treadwell Ditch. A section of the trail has been washed out for 20 years. The funding will replace the trail with a 1,000-foot long gravel trail that will prevent erosion and reduce maintenance. The local match of $11,568 will come from in-kind labor from Trail Mix, Inc.
Assistant City Manager Mila Cosgrove reported the response rate to the census in Juneau is 53.1%.
The last community transmission of COVID 19 was on March 29. There has not been a positive confirmed case in Juneau since April 14. The CBJ said about 30 tests are being done daily.
22 of the 27 Juneau cases are now listed as recovered.