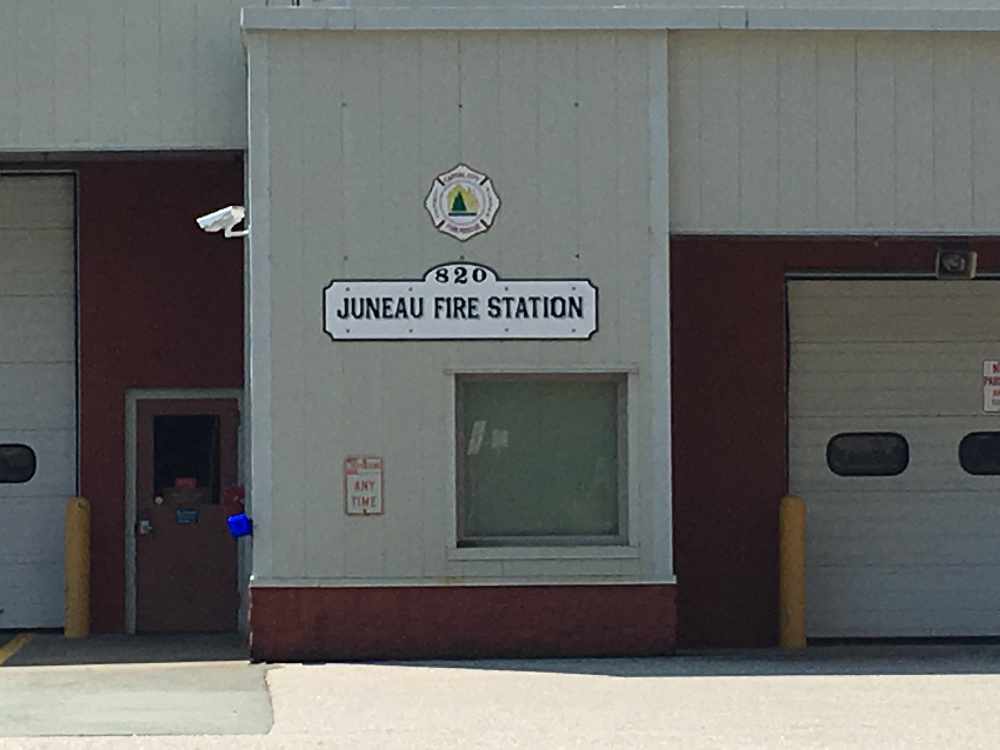 Photo credit to Charles Murphy.
Juneau, Alaska (KINY) - The emergency was called due to declining air quality caused by smoke from various wildfires.
Capital City Fire Rescue and the CBJ Lands Division canceled the Air Emergency this morning for the entire borough. Levels of airborne particulates caused by regional forest fires have decreased and are no longer in the unhealthy range.
All open burn permits and open burning may resume.
The CBJ will continue to monitor the particulate levels and issue future announcements or air emergencies if concentrations return to unhealthy levels.
For questions, you can call the Lands Office at 586-5252.