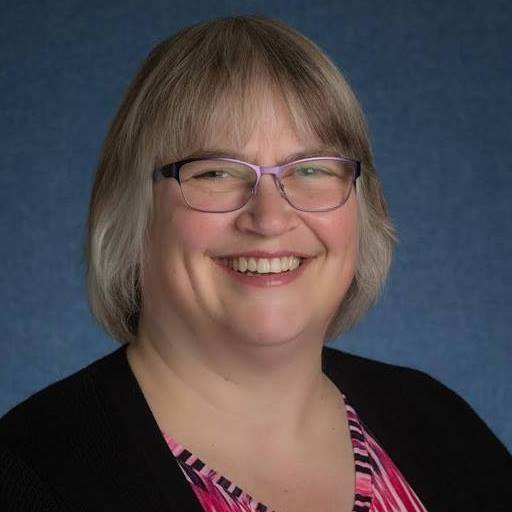 Juneau Mayor Beth Weldon
Juneau, Alaska (KINY) - The Assembly Finance Committee will take a look at a proposal that calls for an expanded Centennial Hall to accommodate a performing arts center at this evening's meeting.
Travel Juneau, the Juneau Chamber of Commerce, and the New JACC group are collaborating on such a plan.
As a result, Mayor Beth Weldon says the committee will look at spending $75,000 on a design. Members will also discuss moving some money around for the funding of Centennial Hall renovations.
A reallocation of Cares Act funding is also on the agenda. The mayor says they're waiting to see how much money is left over and decide how to use it.
She figures upwards of $1.7 Million may come available. The panel will also be briefed on the possibility of securing grants for youth shelter operations.
The meeting is scheduled to convene at 6 p.m.