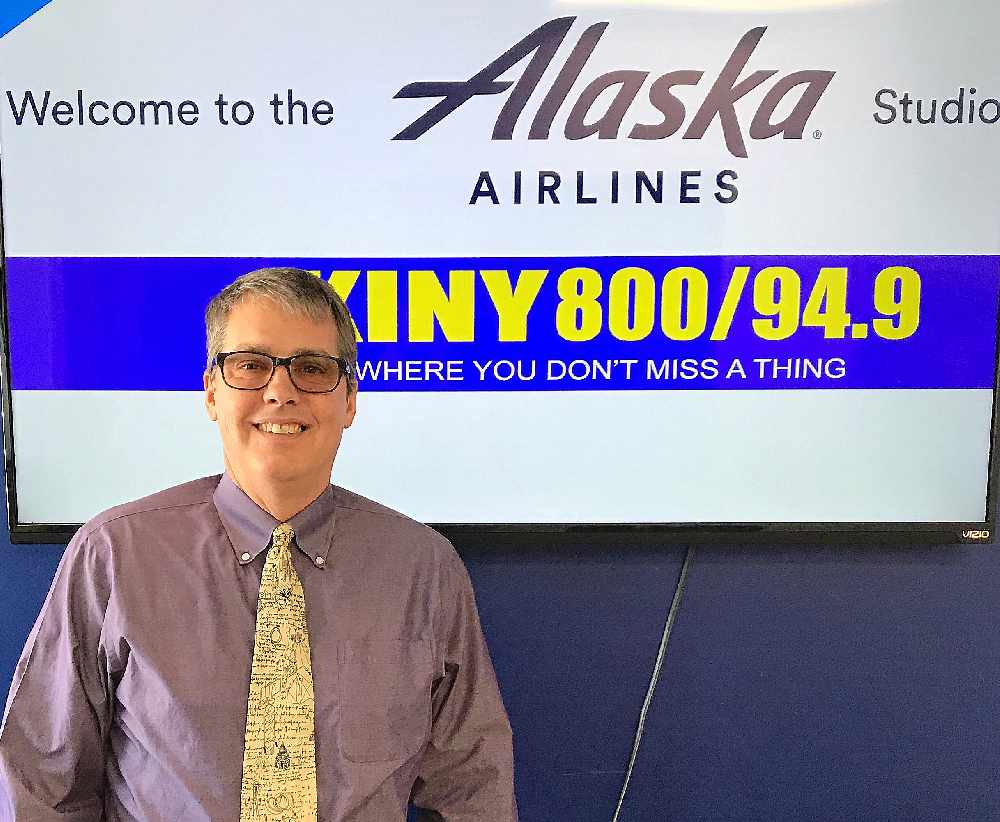 Juneau, Alaska (KINY) - The City and Borough of Juneau Assembly is poised to take final action on the budget for next fiscal year, but hopes the state budget will be figured out before then.
The body's Finance Committee forwarded a budget plan for final assembly action during its meeting this week.
City Manager Rorie Watt said on Action Line that the spending plan will be up for public comment and a vote June 3. But he said they're not entirely sure they'll be able to stay on that timeline because of the state budget
What happens with school debt reimbursement is a big factor, according to Watt. He said that could be a hit of up to $7 Million depending on what Governor Dunleavy wants to do. The level of school funding is also undecided at this point
Watt said the Assembly may face what he called a "time trap" when it comes to raising taxes to cover any shortfall spurred by the state budget.
That's because the property tax rate and budget must be in place by June 15 per local code. Deficit spending is not allowed, so Watt says there would have to be cuts or the spending of savings.