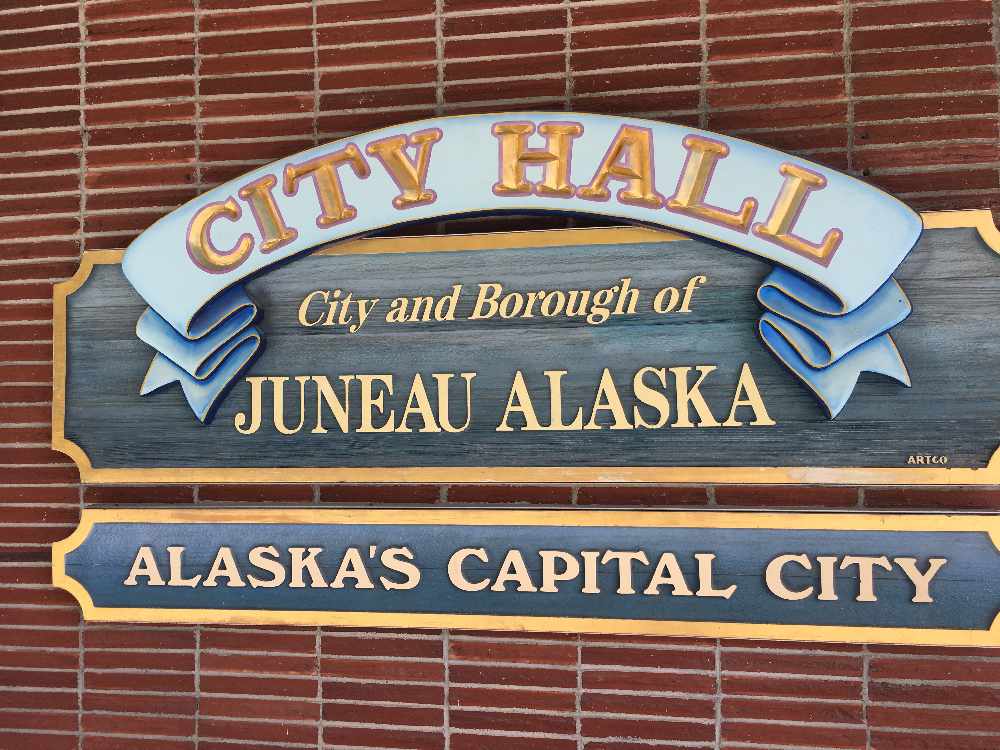 Juneau, Alaska (KINY) - The City and Borough of Juneau Assembly will hold a Committee of the Whole meeting Monday evening at 6:30 p.m.
Items to be discussed are dock electrification, the Juneau Police Department/Capital City Fire Rescue radio systems, and a verbal staffing update from administration.
Regarding dock electrification, Port Director Carl Uchytil is recommending the purchase of transformer for use by the South Franklin Dock, the approval of the project scope and schedule, and has requested preparation of a revenue bond for the project.
For police and fire radios, Juneau Police Chief Ed Mercer is recommending joining and expanding the state's Alaska Land Mobile Radio system.
The funding, as it stands, shows a $500,000 general fund appropriation, and $2 million earmarked from the 1% sales tax receipts, though with a shortfall of $11 million.
Mercer added that grants may be available to make up that difference.
The CBJ Lands, Housing & Economic Development Committee will also hold a meeting beginning at 5 p.m.
Topics will include Moline Investment Management's request to purchase city property located at Pederson Hill, the Telephone Hill acquisition, an ordinance amending the Official Zoning Map to change the zoning of a Catholic Community Services property located near 1800 Glacier Highway, from D-10 to Light Commercial, and an ordinance amending the Land Use Code relating to the Downtown Juneau Alternative Development Overlay District.
Agendas and related documents can be found here.