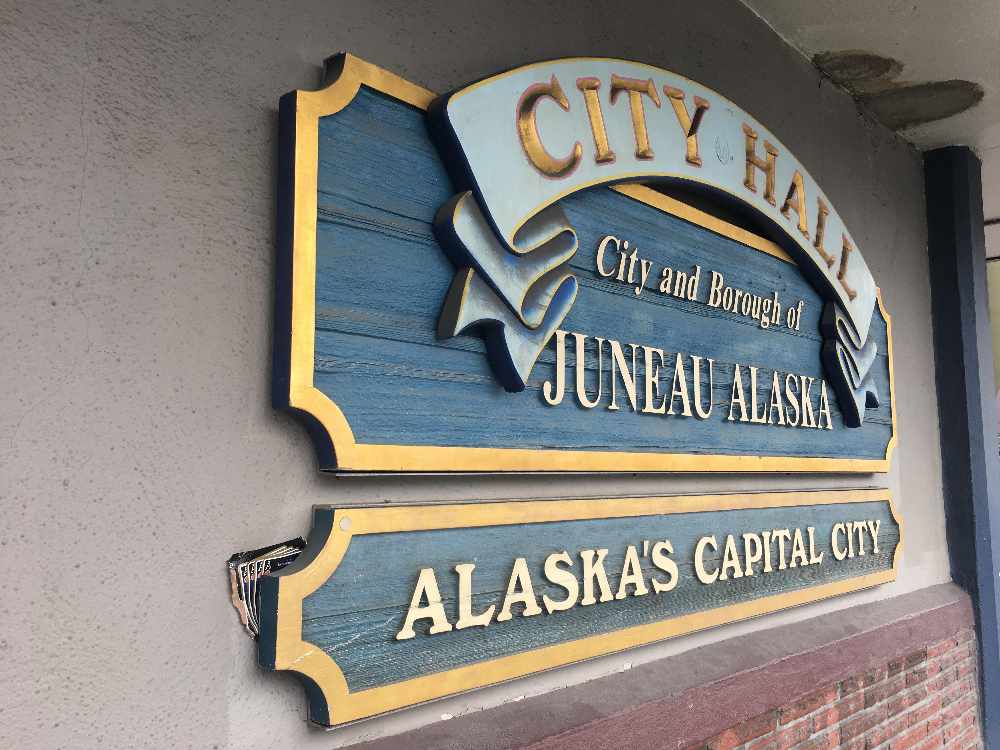 Juneau, Alaska (KINY) - The City and Borough of Juneau Assembly unanimously approved a resolution proclaiming its commitment to social justice, anti-racism, and anti-discrimination.
At the Sept. 21 meeting, the Assembly also approved $50,000 to support the Systemic Racism Review Committee.
The resolution "Recognizing and Embracing the Diversity and Cultural Values of Our Community and Holding it Accountable" is a culmination of the work of several entities in response to calls to action by the Juneau community. Read the full resolution here.
By adopting the resolution, the Assembly commits to scheduling regular town hall meetings to consult with the community to review and update the equal rights anti-discriminatory policy pursuant to CBJ Code, internal audits, examinations and corrections of discriminatory factors in its administrative structures, especially to identify whether citizens and employees—including but not limited to, Alaskan Native, African American/Black, Hispanic, Asian American, and Pacific Islander—are afforded opportunities to make good faith claims of discrimination-free from fear of retaliation.
The Assembly also commits to extending invitations for CBJ committee vacancies to historically underrepresented populations including Alaskan Native, African American/Black, Hispanic, Asian American, and Pacific Islanders to ensure key voices are brought in, and to creating an anti-racism and anti-discriminatory line item in the budget that demonstrates CBJ's commitment to the nature of this work requiring extensive discourse and planning.
The committee, established under Ordinance 2020-32, will be charged with evaluating pending legislation and existing code and policy, and with making recommendations to the Assembly to reduce the perpetuation of systemic racism.
The Systemic Racism Review Committee will be formed after CBJ's Municipal Election.