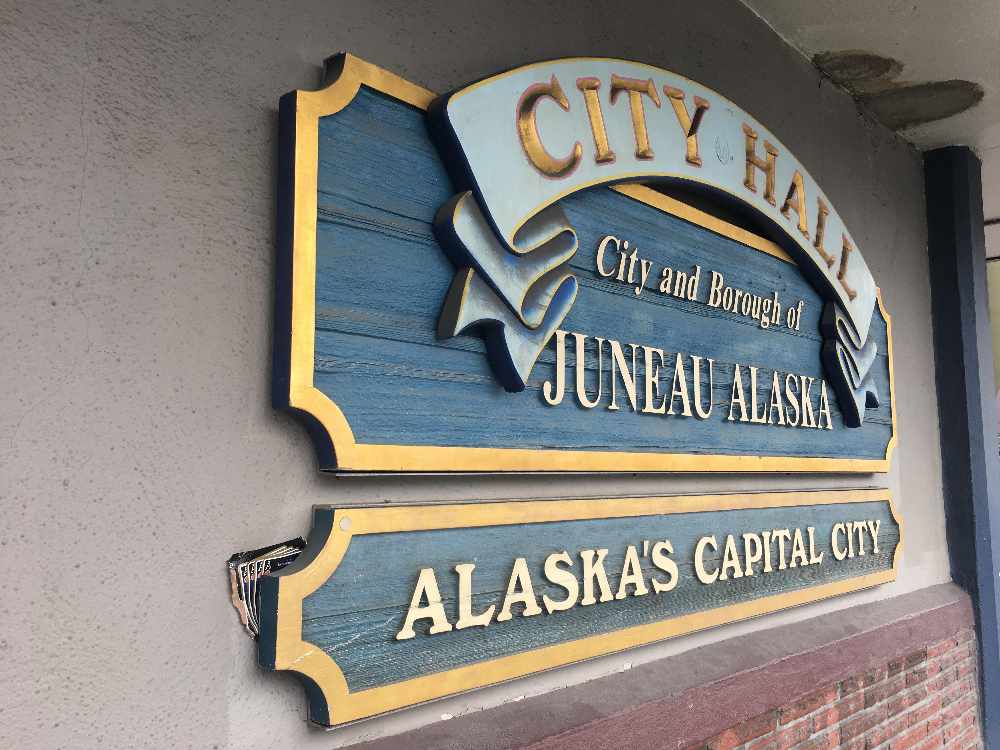 Juneau, Alaska (KINY) - The City and Borough of Juneau Assembly Finance Committee will take up an ordinance on short-term rentals on Wednesday evening.
The draft ordinance, which would allow for the CBJ to collect data on overnight rentals in the borough, speaks to urban growth and states, "It is necessary for the City & Borough of Juneau to collect data on short-term rentals to determine if additional regulations are necessary."
According to language in the draft ordinance, its purpose is to, "protect the public health, safety, and general welfare of individuals and the community; to facilitate and provide reasonable means to measure and mitigate impacts created by short-term rentals; and to balance property owners' commercial enterprise with the community's need for short-term rental regulations."
A short-term rental would be defined as a dwelling unit, or portion of a dwelling unit, offered for overnight occupancy in exchange for a fee and that is available for rent for fewer than 30 consecutive days.
Additionally, a license to operate a short-term rental would also be required.
"No person or entity may rent, lease, or otherwise exchange for compensation all or any portion of a dwelling unit as a short-term rental without first obtaining a short-term rental license..." the ordinance states.
The meeting is set for 6 p.m. at City Hall, and via Zoom.