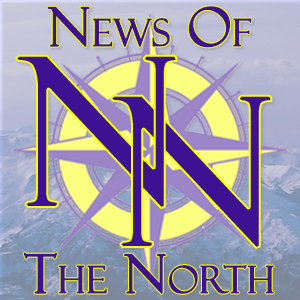 The budgets are now open for public comment before being sent to the city assembly.
The city finance committee approved two proposals for the budget this week.
Docks and Harbors and the Juneau International Airport budgets were approved on Wednesday night, which makes them available for public comment before being sent before the assembly. Both entities have their own individual income that they use to run themselves, but they may ask the assembly for Capital Improvement Project funding. Port Director Carl Uchytil says that the docks and harbor budget rarely changes.
For the fiscal year of 2019, Dock's budget has been proposed at 1,768,000, and Harbors at about 4.7 million, but will be lower because some of the Capital Improvement Project's money will factor into the fiscal year 2018 budget. The airport will receive an increase in 174,000 dollars. Some of that comes from an increase in work compensation and health costs.
The Capital Improvement Project budget is set at 25 million, down from last year because of a change in state marine passenger fees.