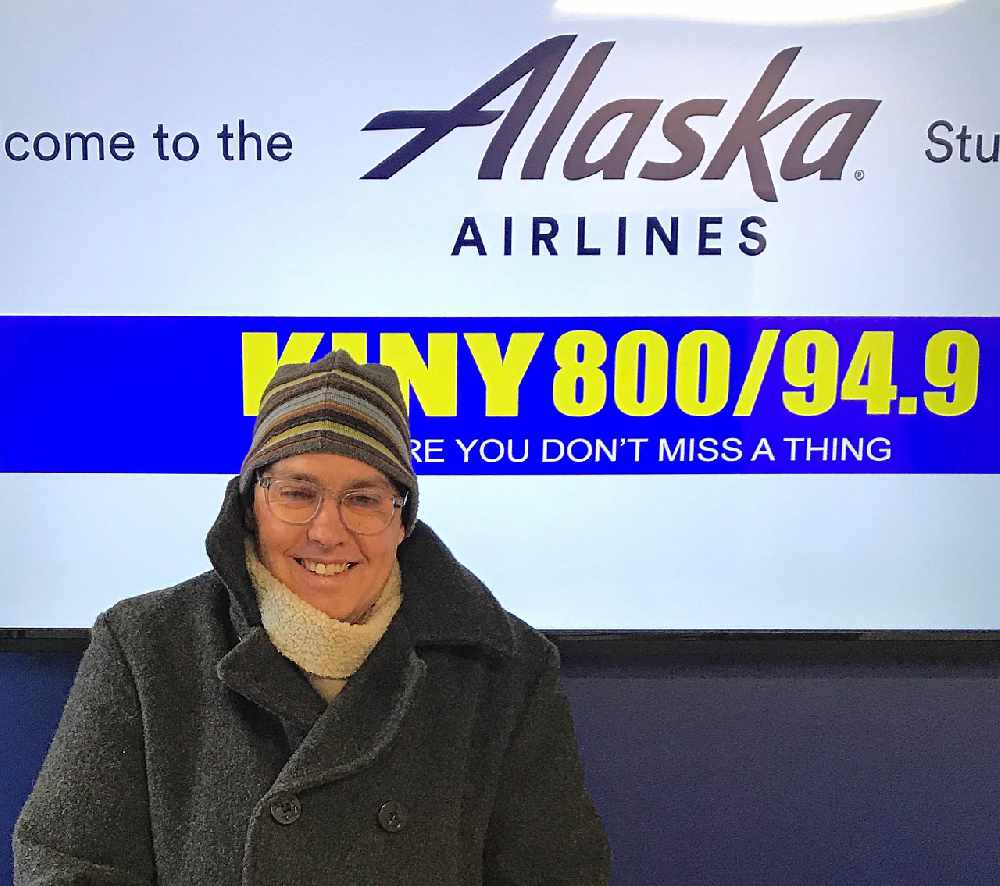 CBJ Manager Rorie Watt arrives for Action Line bundled up for the cold weather
Juneau, Alaska (KINY) - The City and Borough of Juneau's annexation filing is still pending action by the State Boundary Commission.
City Manager Rorie Watt was asked for an update on Action Line. He had a couple of things to share.
"The Boundary Commission asked us if we would hold another public meeting and we said do we really need another public meeting? We've been having quite a few of those. We also suggested that since Hoonah has an adjacent application that it really doesn't make sense until Hoonah's application is ready. I think they got their preliminary submission in and of course, we have a little bit of overlap at Funter Bay." So Watt added there will be a bit of a waiting pattern for the Hoonah application.