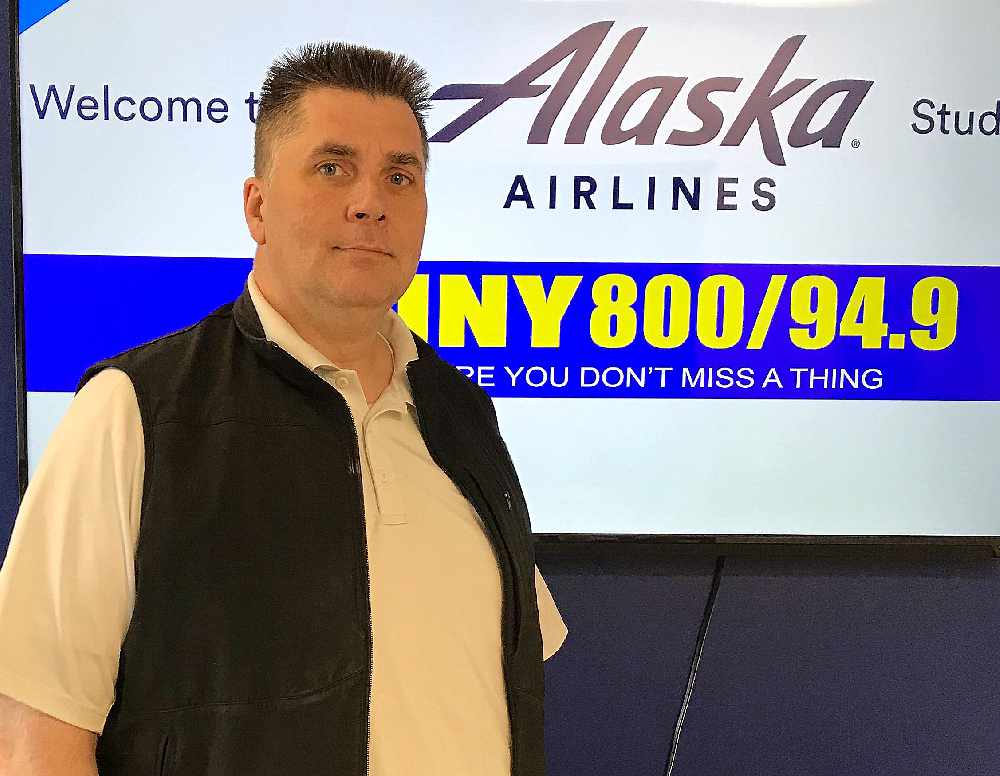 Capital City Fire Rescue Chief Rich Etheridge
Juneau, Alaska (KINY) - Capital City Fire Rescue has launched an expanded Mobile Integrated Healthcare Program thanks to national relief funding.
Fire Chief Rich Etheridge explained on Action Line that the program is aimed at assisting Bartlett Regional Hospital during the pressure caused by the pandemic on the health care system. Since the hospital rates have skyrocketed, said the State Department of Health and Social Services asked if the department could enhance their program and do more to take the pressure off the hospital.
He said they put together a program to hire two full-time paramedics, a part-time paramedic, and four emergency medical technicians. "Their goal is to go out into the field and visit folks that have just recently been discharged from the hospital that were taking up a hospital bed that didn't have to be there, but they needed just that little bit of care."
In addition, the temporary employees will visit those calling 911 for an ambulance to determine if an ambulance call is necessary. As an alternative, they will utilize telemedicine with a doctor on the line. So the chief hopes that another benefit of the program will be a decrease in the number of high utilizers of the emergency medical services.
Funding amounts to about $7,000 a day and will be in effect through the end of the year, according to the chief. At that time, he says they can reapply. A determination will be made at that point on the program's success.