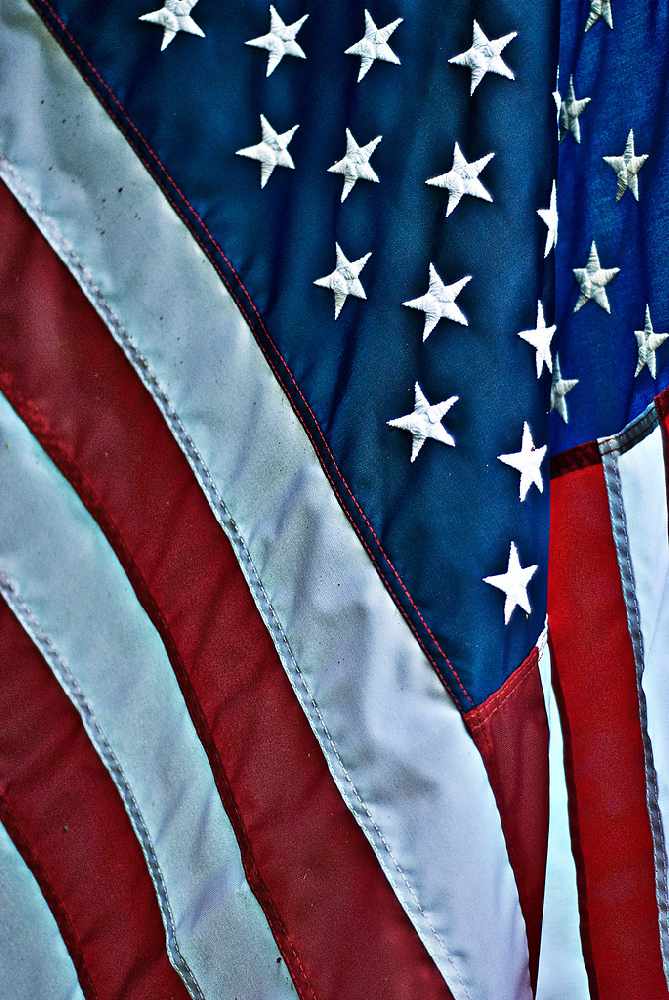 Juneau, Alaska (KINY) - The continued need for social distancing has led local veterans' groups to cancel their traditional Memorial Day ceremonies at Alaskan Memorial Park in the Valley and the Evergreen Cemetery downtown.
Tom Dawson, the commander of American Legion Auke Bay Post 25 and the vice commander of the Veterans of Foreign Wars Taku Post 5559, was among the guests on Action Line. He said a private service will be held at Alaskan Memorial Park. "However, both cemeteries will be open to the public for the public to go and pay their respects to those who are no longer with us. And flags have been planted at the gravesites."
When hearing about the cancellations, Action Line Host Pete Carran proposed that a Memorial Day service be replicated on Monday's program. The veterans agreed to that plan. They lined up Rear Admiral Mathew Bell, the commander of the 17th Coast Guard District in Alaska, to record a keynote address for the broadcast.
The broadcast will also feature a Memorial Day proclamation from Juneau Mayor Beth Weldon. The proclamation dedicates the day to two Juneau heroes, Archie Van Winkle and Pat Carothers. Van Winkle is Juneau's only Medal of Honor winner which was awarded for his actions during the Korean War. Lieutenant Colonel Carothers was the most decorated Marine at the time of his retirement in 1979.
The Memorial Day Service will air at 10:35 Monday morning on 800 and 94 point 9 KINY and at 11:35 on 630 and 99.3 KJNO.