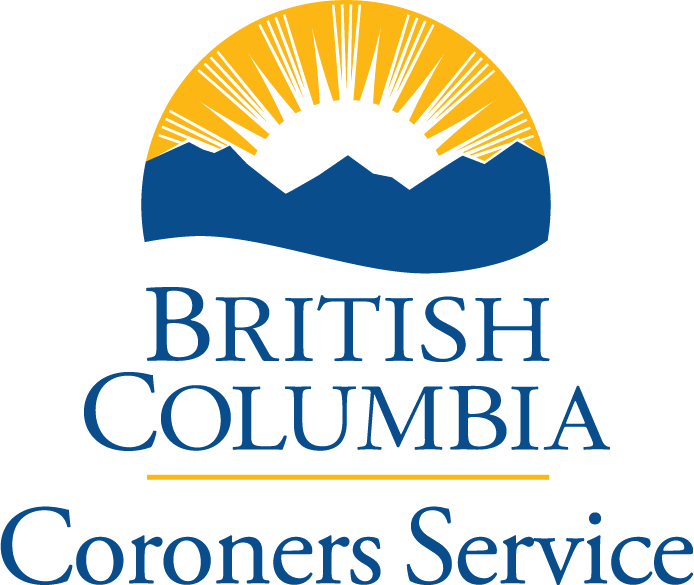 Atlin, BC (KINY) - Two Haines residents have been killed after an avalanche incident just over the Canadian border.
According to Haines Borough Manager Debra Schnabel, Zane Durr and Matthew Green, both 21, died. A third teen survived.
Andy Watson, with the Canada Coroner's Service, said the investigation into the deaths is at an early stage.
"I can confirm at this early stage that we have been notified of two deaths following an avalanche incident [Monday]," Watson said. "The incident occurred in a mountain area which is halfway between the Yukon border and the Alaskan border, west of Atlin."
Watson is cautioning those locally and from the US about winter weather conditions in the backcountry.
According to the Haines Volunteer Fire Department, an SOS signal was received from a beacon located six miles west of Three Guardsmen near Haines Pass. Haines Junction Search and Rescue and the Royal Canadian Mounted Police and a rescue helicopter assisted in the recovery effort.
Canadian officials will transport the bodies back to the United States.