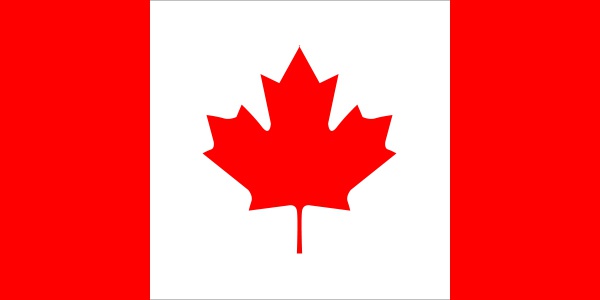 Ottawa (KINY) - The Canadian government has temporarily banned all cruise ships and ferries that carry more than 500 people.
According to Cruise Industry News, the ban includes crew from ships docking in Canada through June, citing the coronavirus outbreak.
During a public address Friday, Prime Minister Justin Trudeau said, "Cruise season is suspended until July."
This will affect the key Alaska cruise season, where the vast majority of operators fly a foreign flag and are thus required to call at a non-U.S. port.
Also under the microscope will be the Canada/New England season, which does have some summer traffic, although most capacity sails in Canada/New England in the fall.