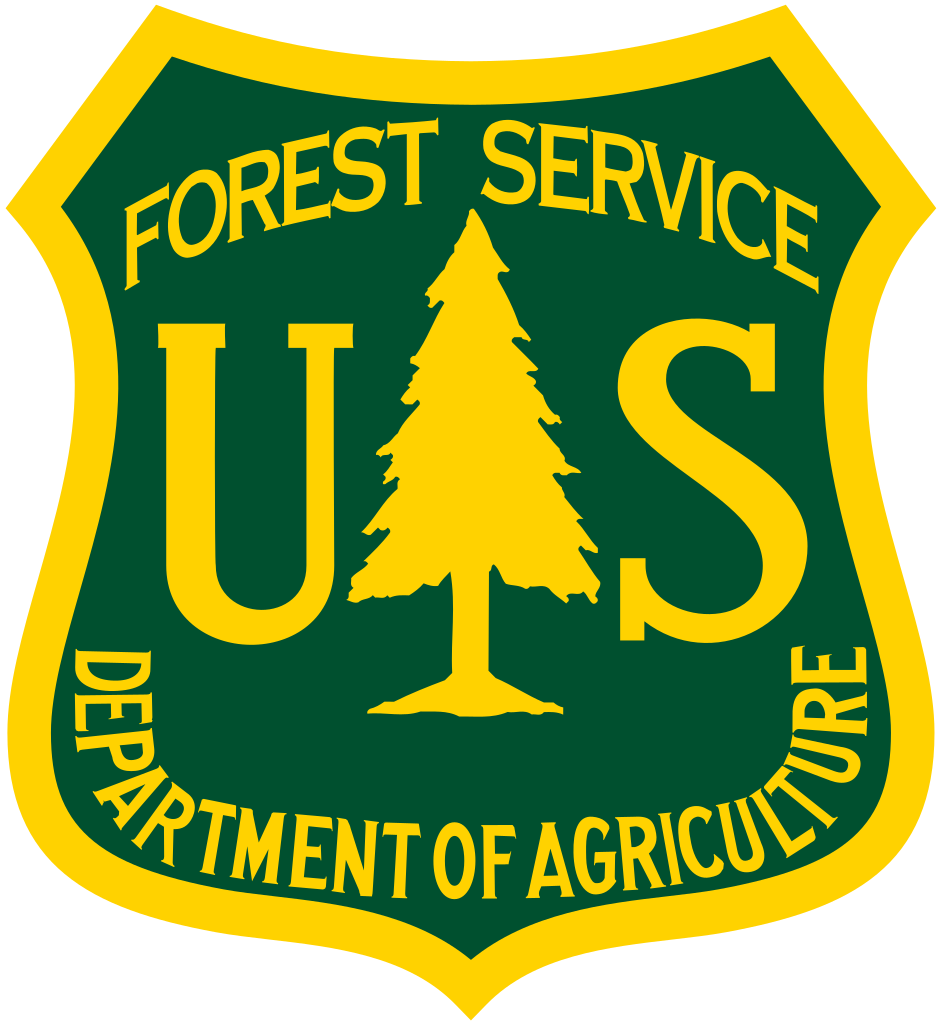 Juneau, Alaska (KINY) - The USDA Forest Service is inviting interested businesses to proposals to provide guided recreation services at the Tongass National Forest's Pack Creek Bear Viewing Area for the dates of Apr. 1 to Jul. 4, and Aug. 26 to Sep. 30, annually.
The Forest Service will host a virtual open house to provide a brief overview of the application process for interested businesses on Mar. 30, 2023 from 5:30 to 7:00 p.m. AKST.
To attend, email sean.rielly@usda.gov for a meeting invitation.
The prospectus is available online at the Tongass National Forest Outfitting and Guiding webpage, see "Current Advertisements". The prospectus is open for proposals from March 17, 2023 to May 3, 2023; 4:30 p.m. AKST.
The Pack Creek Bear Viewing Area is located within the Admiralty Island National Monument and part of the Kootznoowoo Wilderness.
Applicants will need to demonstrate their awareness of their role in minimizing impacts to wilderness resources and character while offering a safe, high-quality wilderness experience.
For more information about the upcoming prospectus, please contact Admiralty Island National Monument Ranger Michael Downs (907-945-1201, michael.downs@usda.gov or Wilderness Manager Sean Rielly (907-789-6225, sean.rielly@usda.gov).